Attn: Westfall HS Families The 2020-2021 High School Final Report Cards are NOW available to view and print on the parent and student progress book portals. We are no longer printing and sending home paper copies. If you do not have access to a printer and need a copy, please contact the Guidance Office at 740-986-2911 x2130 or email
tammee.kaminski@westfallschools.com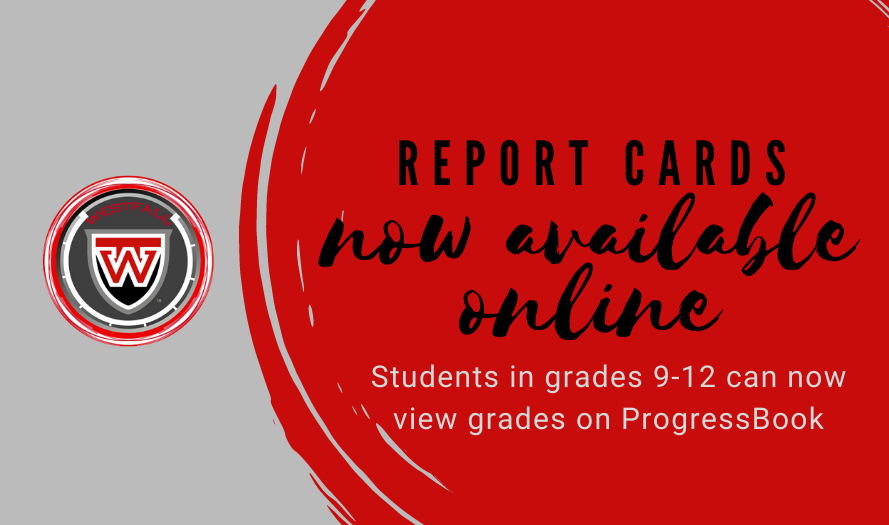 Thank you to our partnering businesses and organizations for providing our students with amazing opportunities and experiences! Job shadowing allowed our students to observe a business professional performing their daily routine in their work environment. It allowed them the opportunity to explore careers that interested them, gaining a realistic picture of the tasks performed for that job, helping them make an informed decision about their career choice! Special thanks to Emily Smith, with Pickaway Works, for organizing these opportunities for our Westfall students!
https://tinyurl.com/4y54ubky

Westfall Summer Meal Program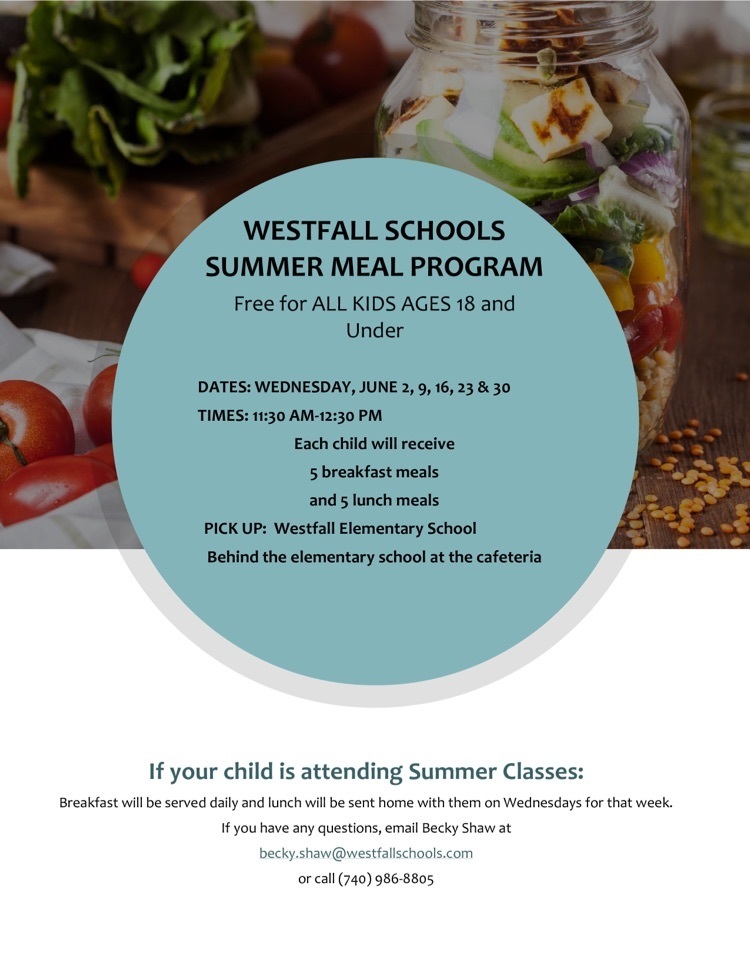 Today and every day, we express sincere gratitude to our fallen heroes. We honor and remember those who made the ultimate sacrifice in service to our country. As we remember those lost, we also thank those serving, those who have served, and the military families that support them.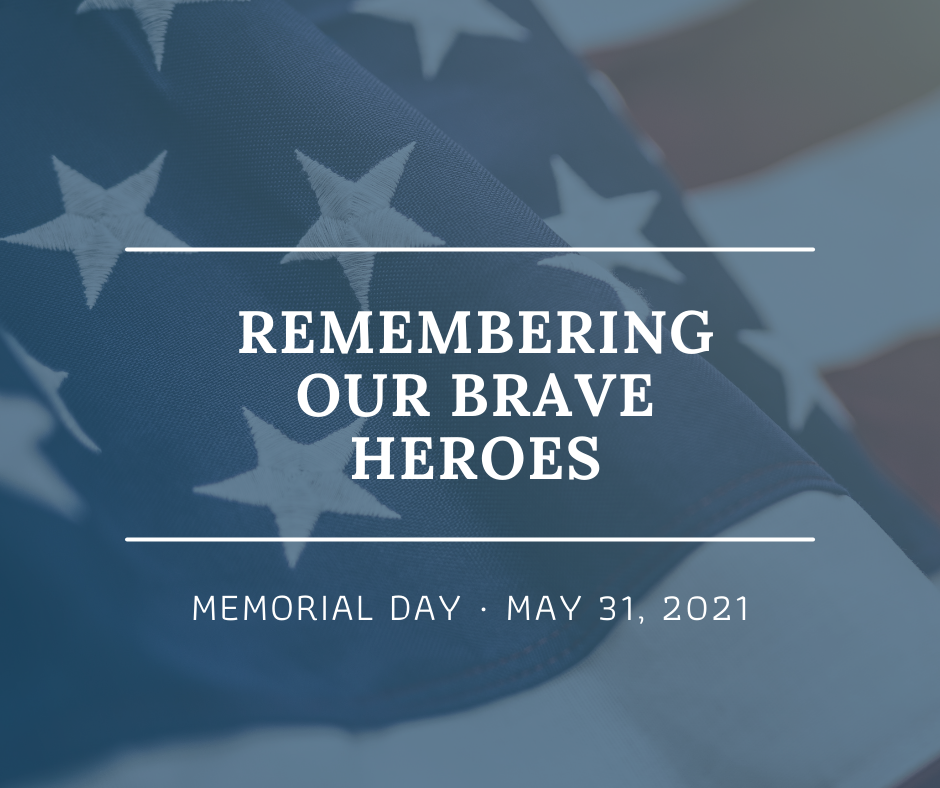 Congratulations to the 2021 South Central Power scholarship recipients!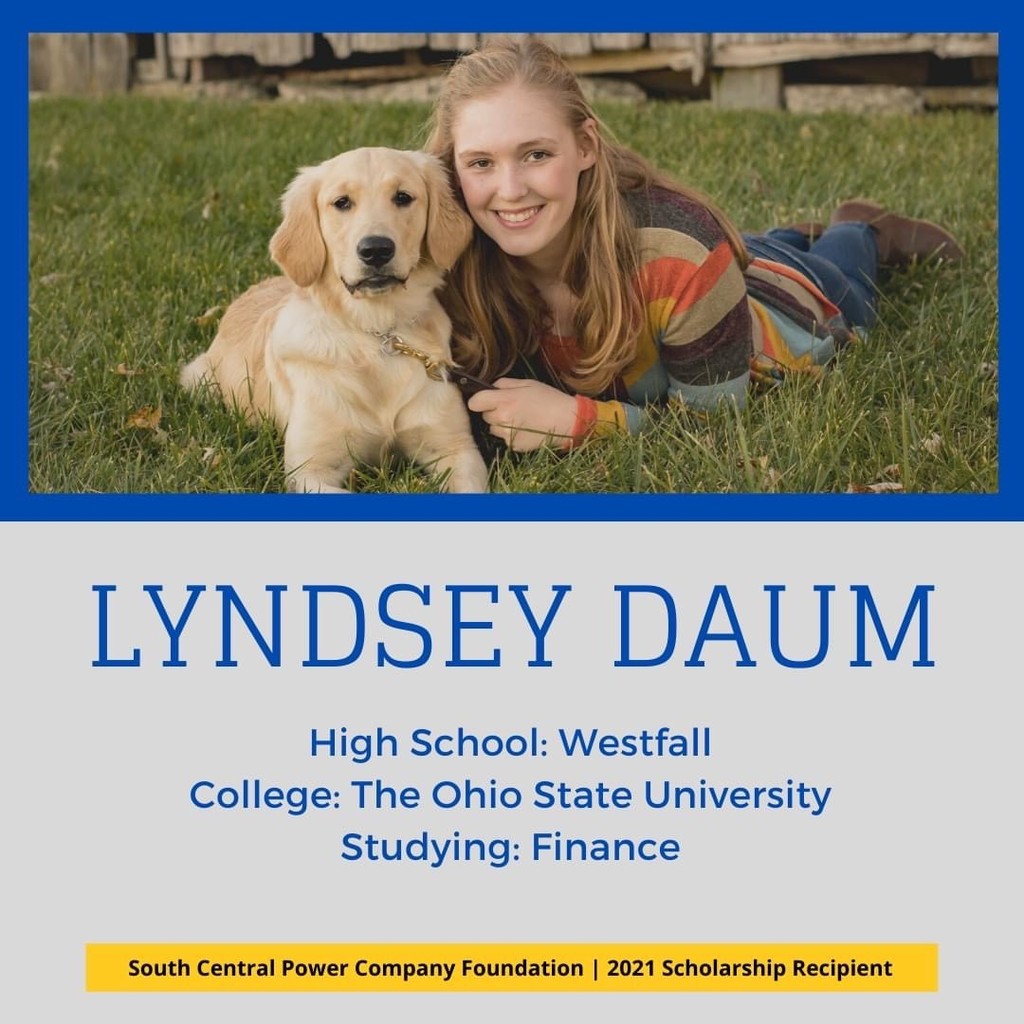 Due to the potential for scattered thunderstorms this evening, Westfall High School's Graduation Ceremony has been moved to the gymnasium. We will be able to accommodate current ticket holders; however, no additional tickets will be available, and no one without a ticket will be admitted due to space limitations. If you're unable to attend, the ceremony will be streamed live at
https://www.youtube.com/c/d44films/live
.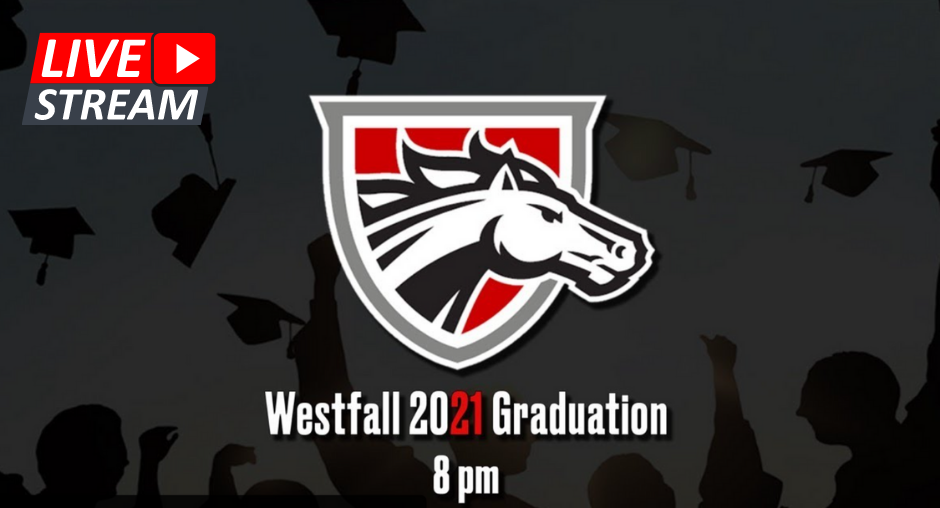 We made it, Mustangs! It has been a challenging year, but we have learned a lot and persevered. Thank you for your patience and flexibility in making it a great year. Have a safe and restful summer!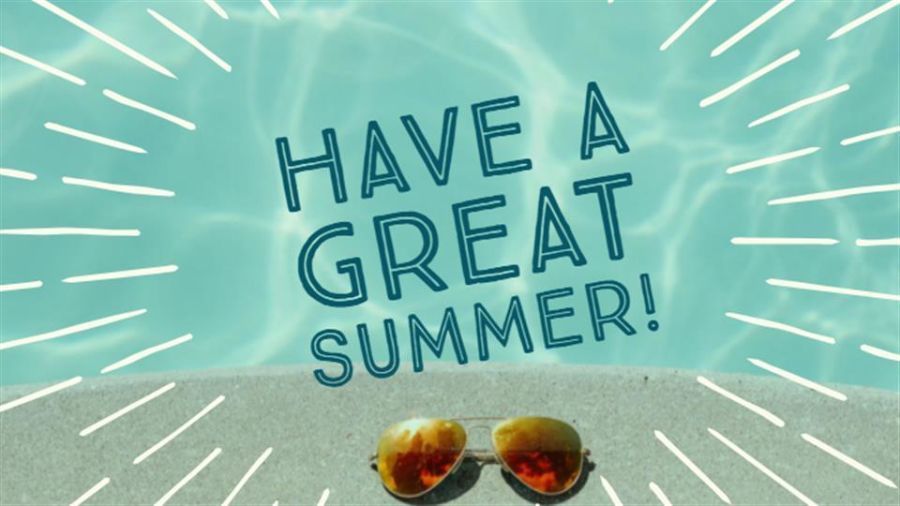 Today's Division III regional semifinal softball game between Westfall and Ironton has been POSTPONED until tomorrow at 2:00 p.m.

REMINDER: Districtwide 2-hour early dismissal for all students on Thursday, May 27, 2021. Have a wonderful summer, Mustangs!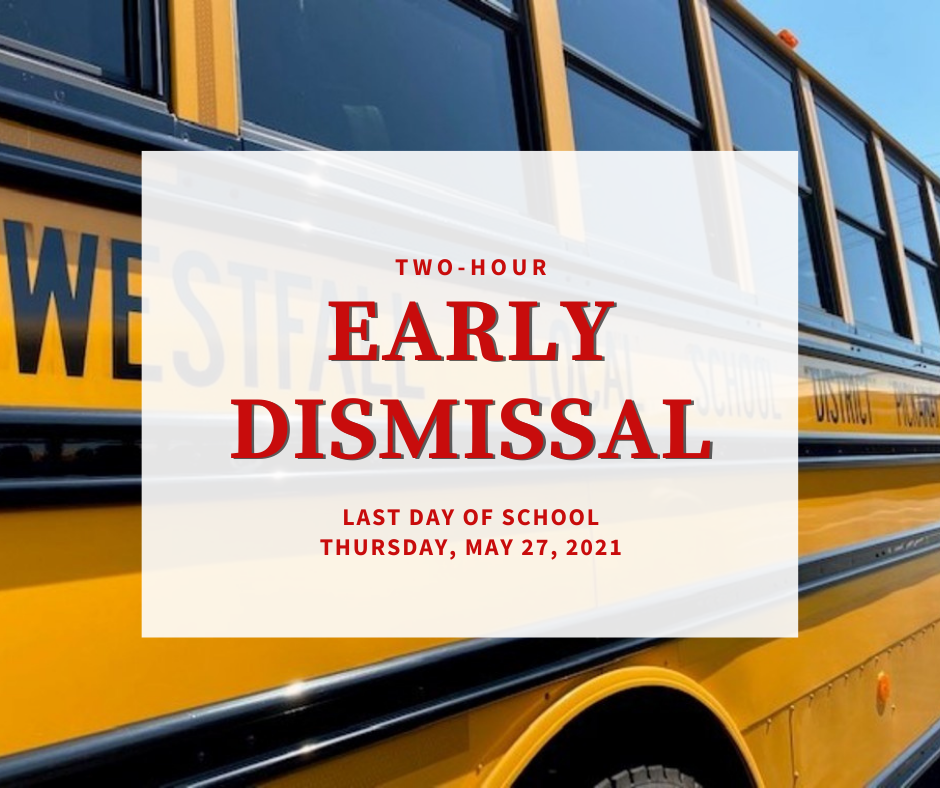 Congratulations Layla!

Have you ever watched a rabbit get neutered? Junior Natalie Holland is doing just that along with some other really neat experiences right now as she job shadows the staff at Norton Road Veterinary Hospital! Her smile says it all! Great job, Natalie!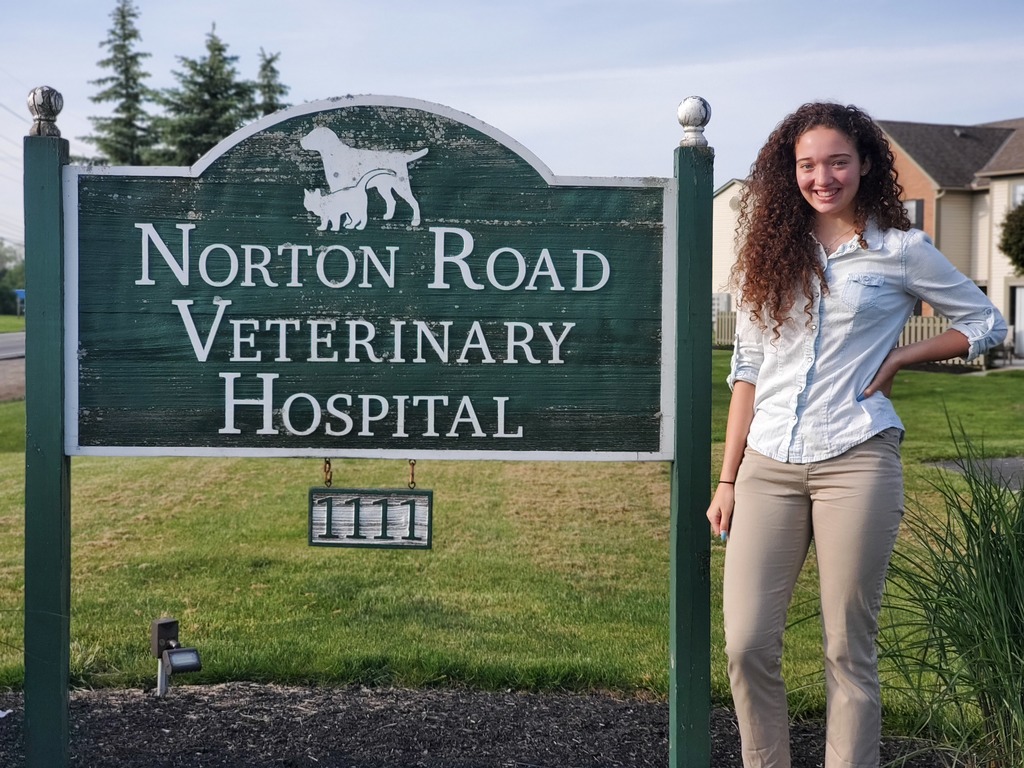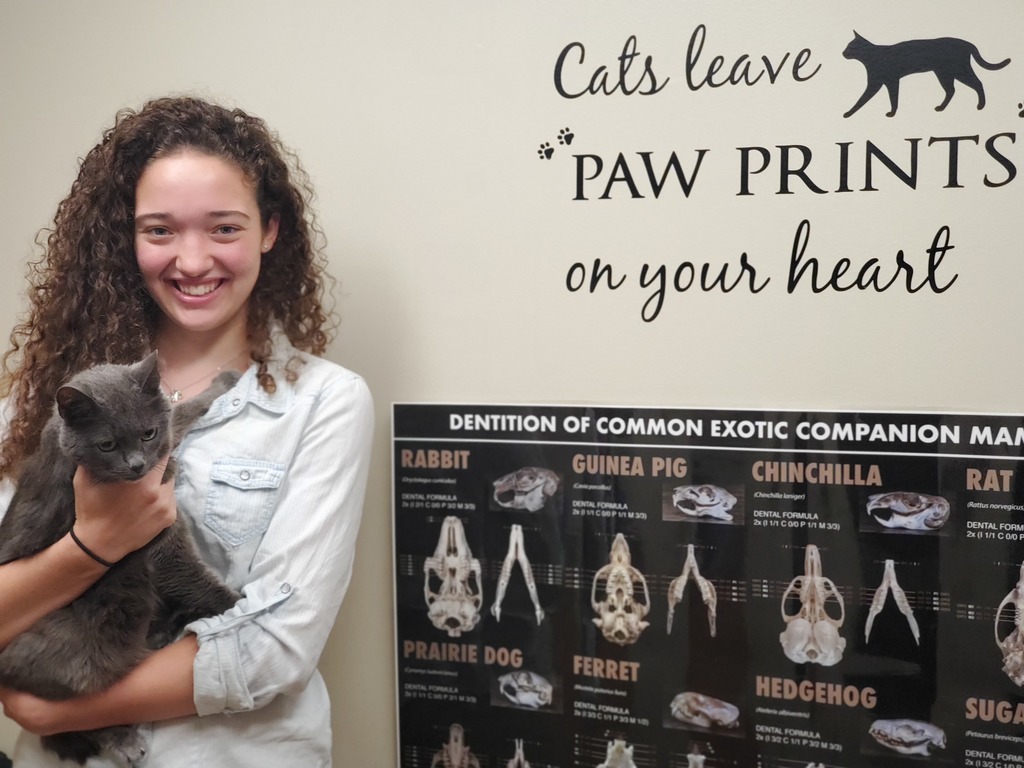 Enjoy your last day of high school, seniors! Take lots of pictures, say your goodbyes, thank your teachers, and most importantly look back and cherish the memories you've made at Westfall! We're all so proud of you! #mustangfamily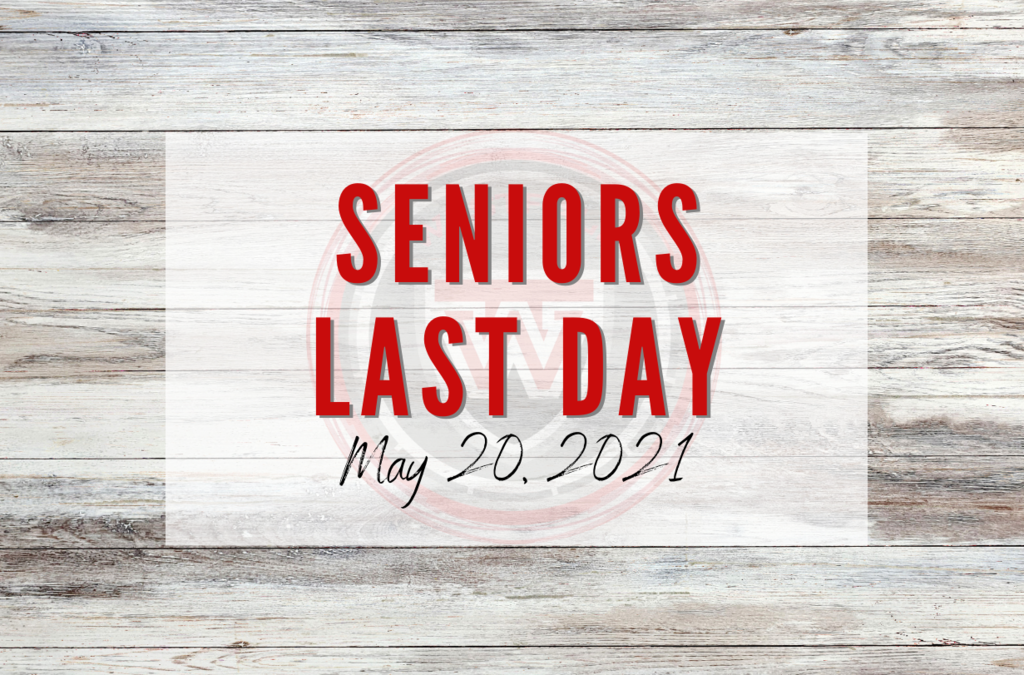 Congratulations to senior Gavin Colvin on signing to run Cross Country for Hocking College!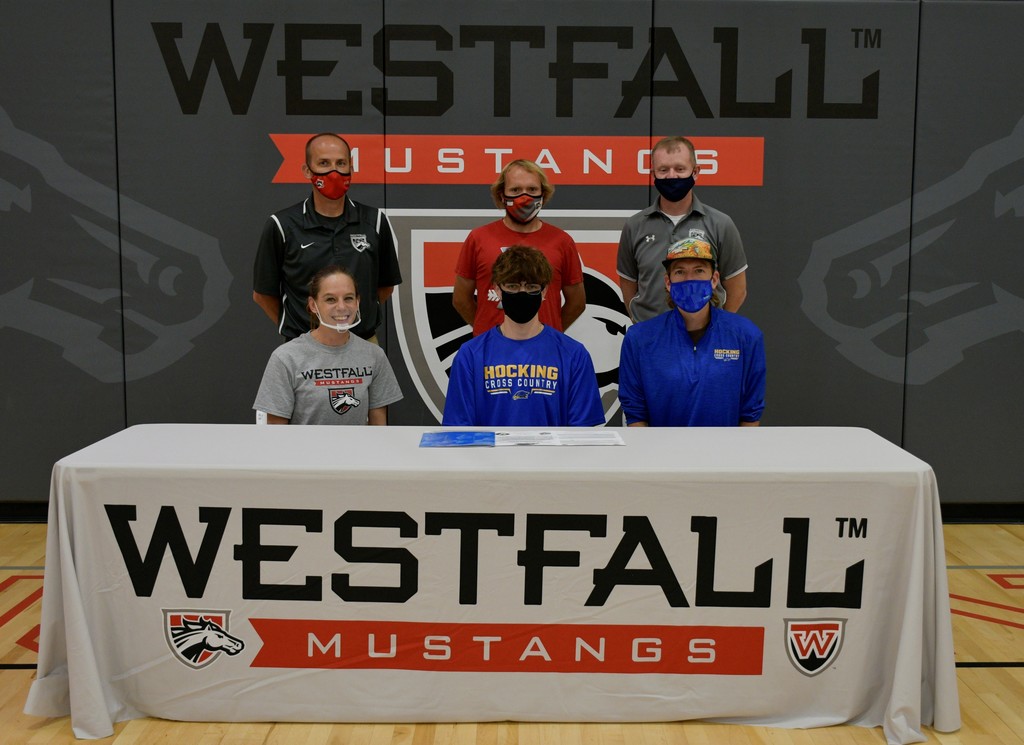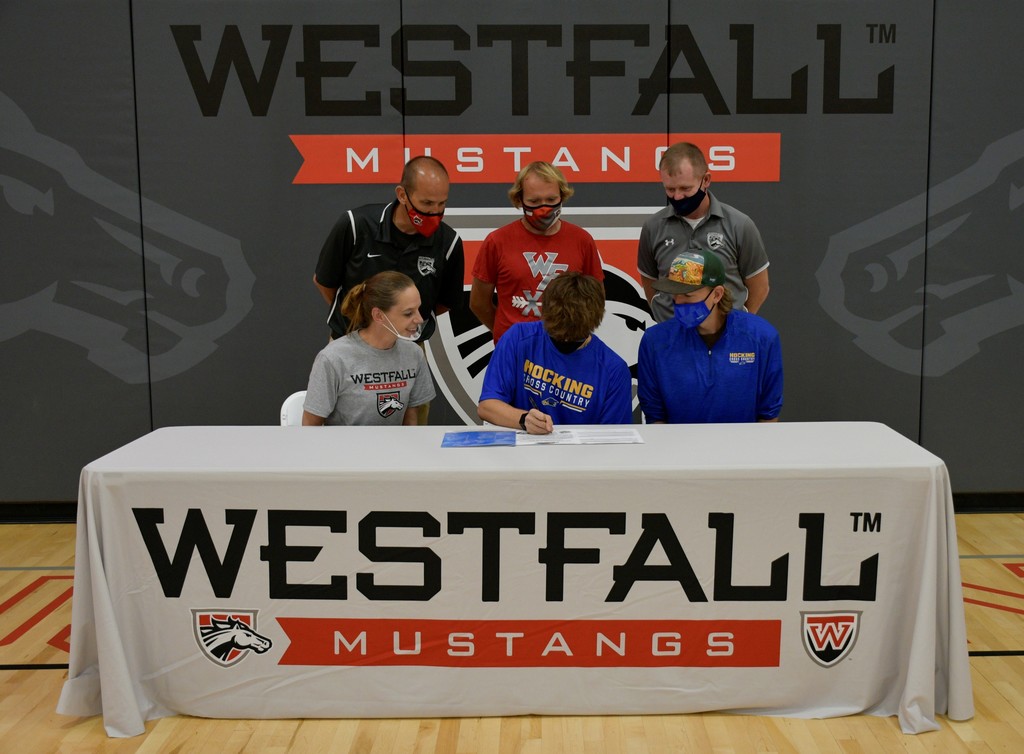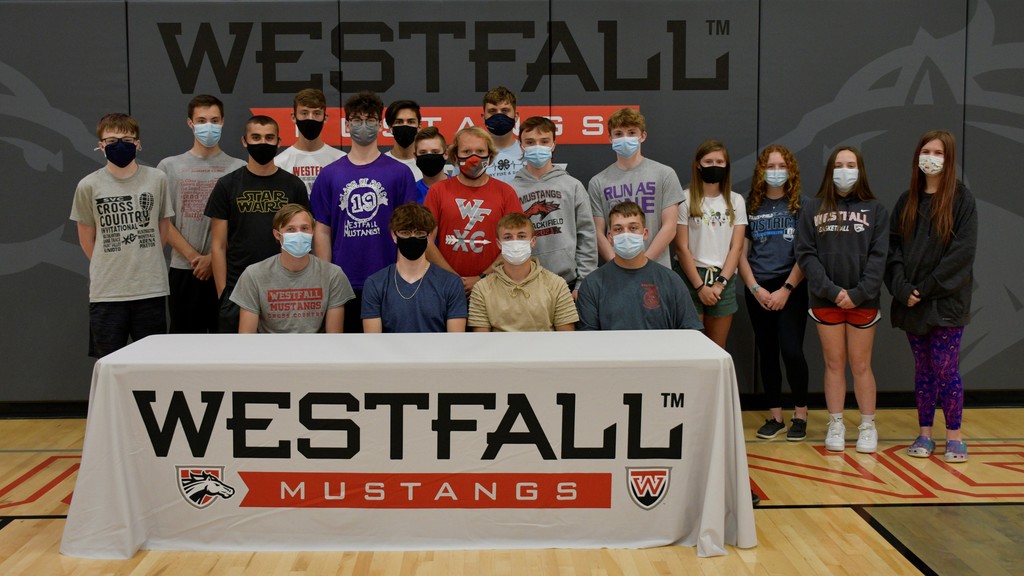 Junior Brooklyn Carter wants a career working with animals and spent the day job shadowing the veterinary staff at North Court Animal Clinic in Circleville. She got to sit in on day-to-day appointments, help with shots, medications and dental procedures. She was even able to observe a surgery where they neutered a dog! At the end of the day, Brooklyn stated "I can definitely see myself doing this!" Great job, Brooklyn!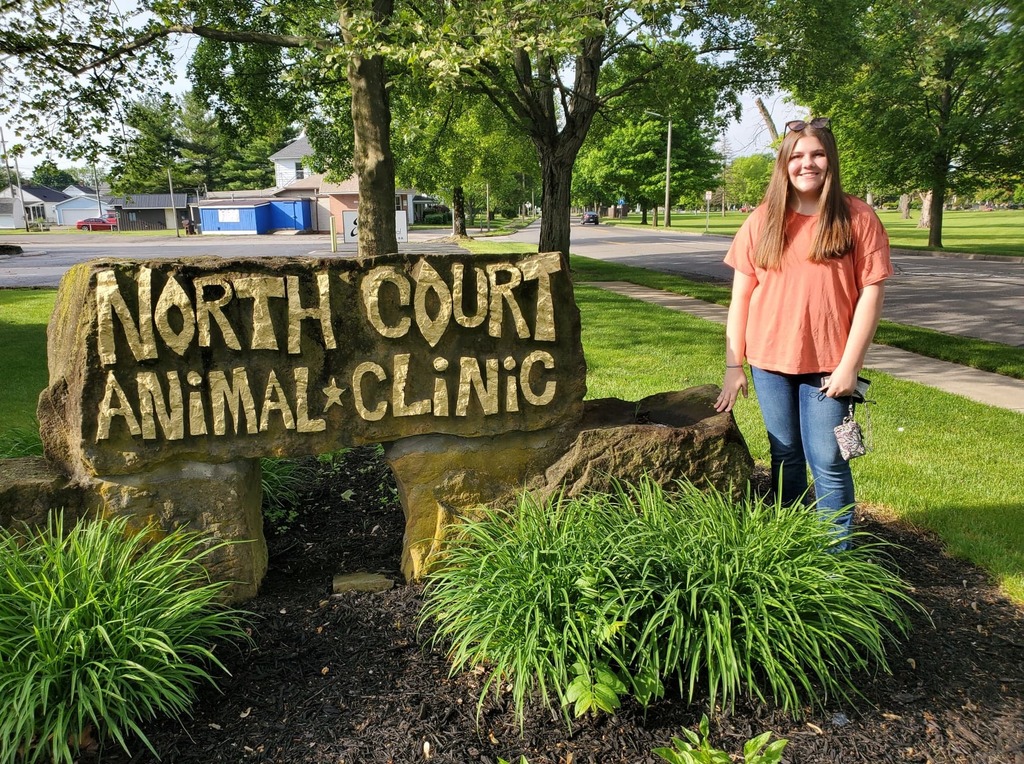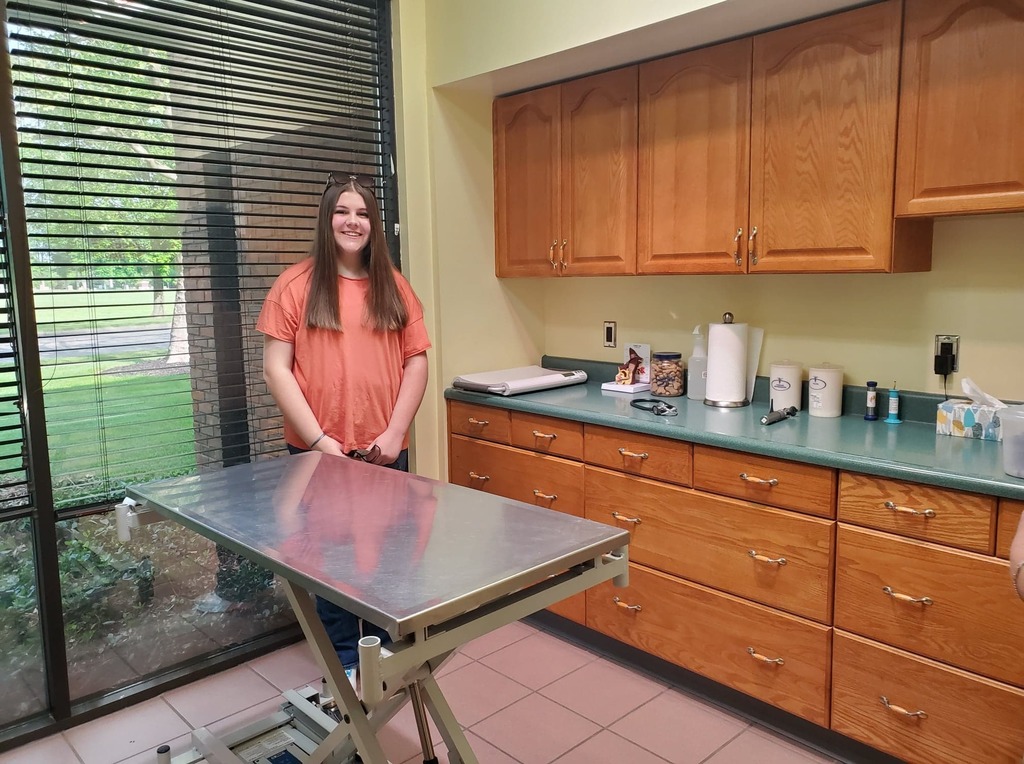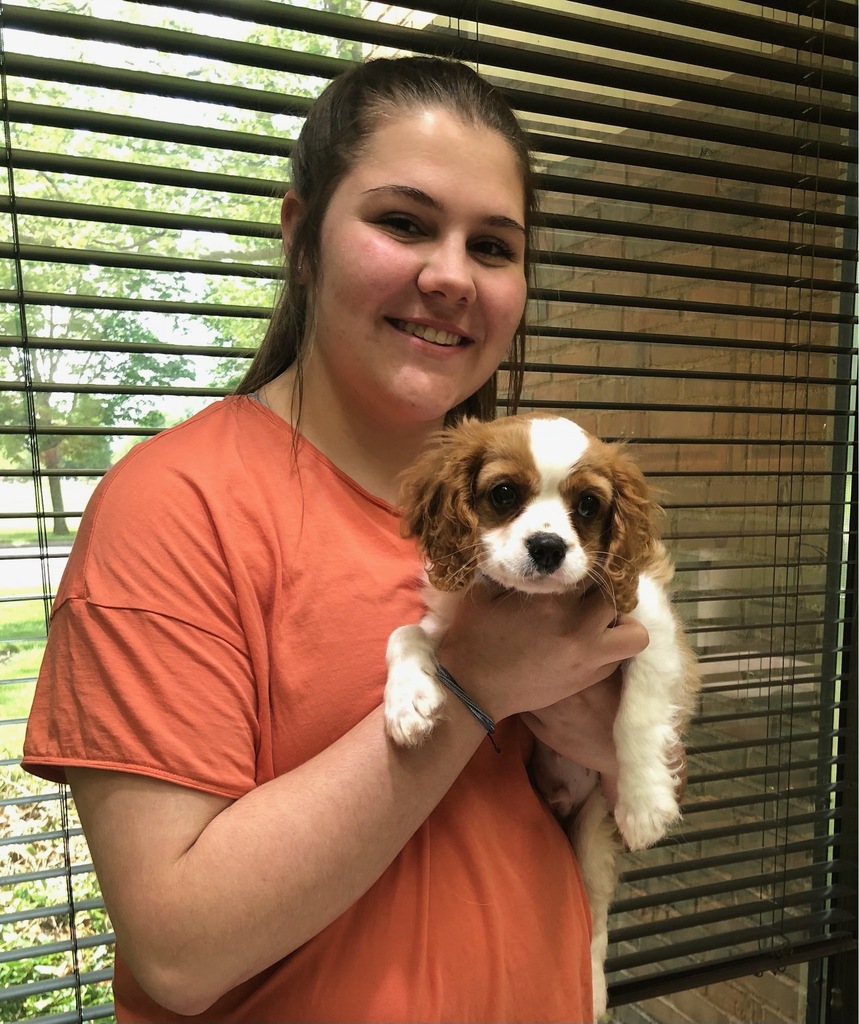 Congratulations Kendra!


Thank you to our custodian, maintenance, and grounds crew for all of your hard work and dedication to keeping our schools safe, clean, and sanitized! Throughout the pandemic, they have been on the frontlines, disinfecting and deep cleaning our buildings, working tirelessly to mitigate the spread of COVID-19, ensuring that our schools are a safe learning environment for all students and staff. Their dedication has provided us the opportunity for full-time instruction, with activities and athletics being able to continue.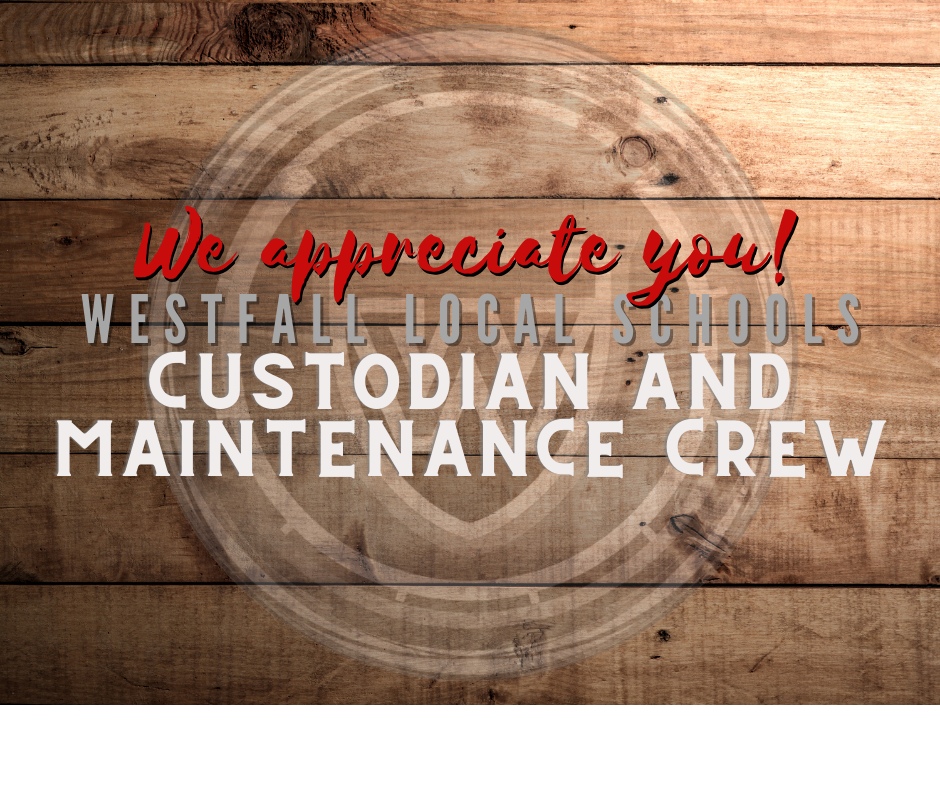 WHS physics students completed their final lab in robotics and coding! The lab worked alongside the lesson on Gear Ratios. Students had to build a drag racer and calculate the gear ratio that would give the cars the most speed. Earlier this semester, physics teacher Matthew Greenlee performed a similar lab where the gear ratios were reversed for increased power to move a sled with up to 10 lbs of weight. Thank you to the Westfall Education Foundation for providing the class with a grant that helped with the purchase of LEGO EV3 Robotics Kits.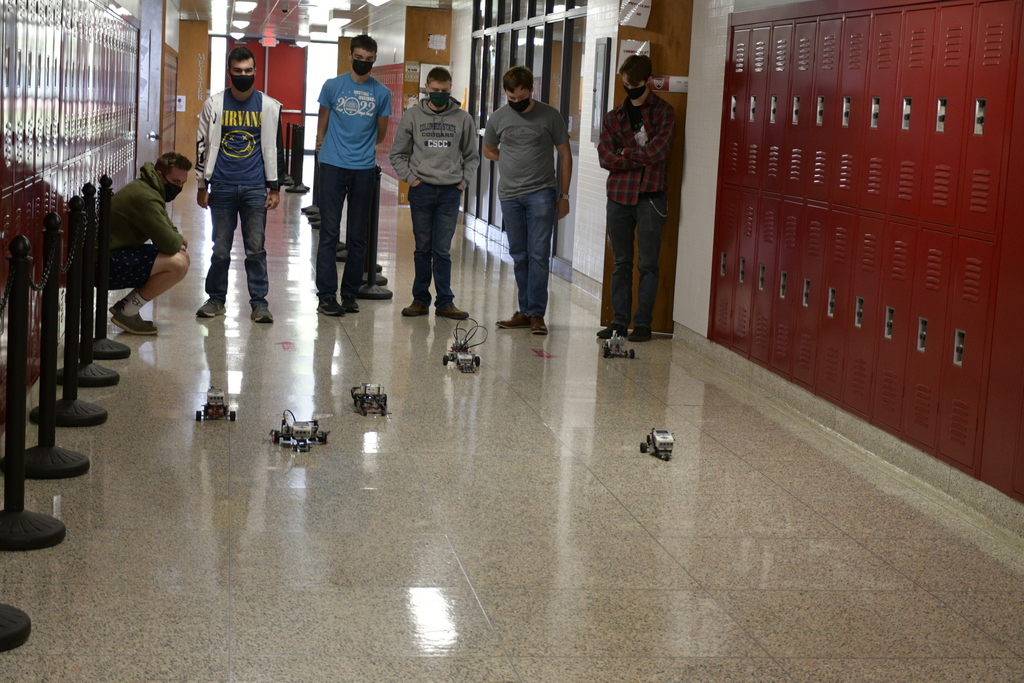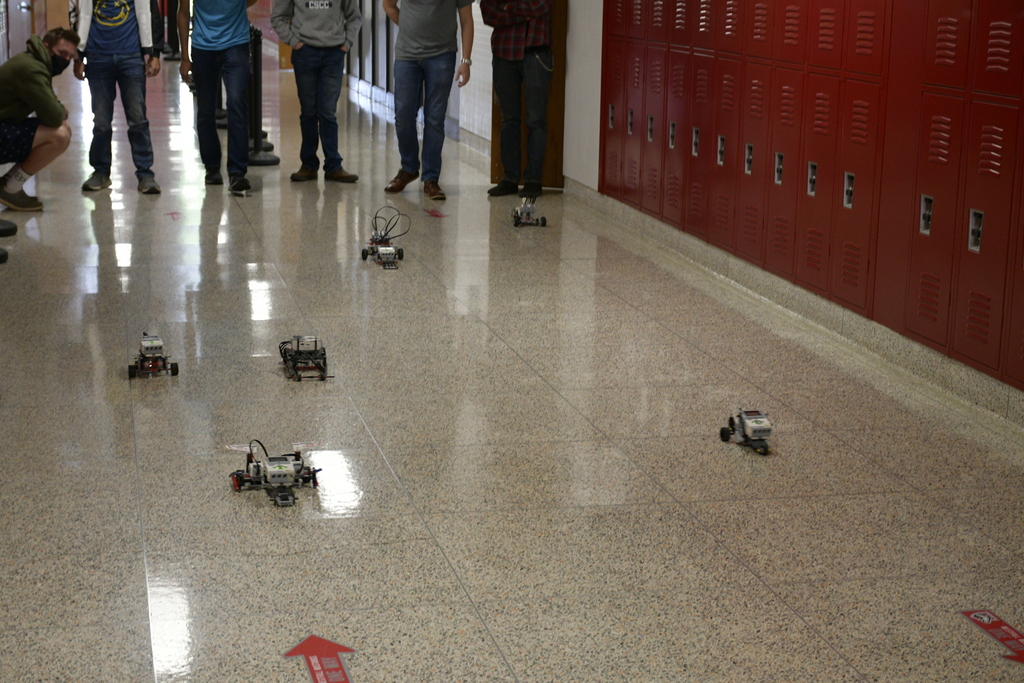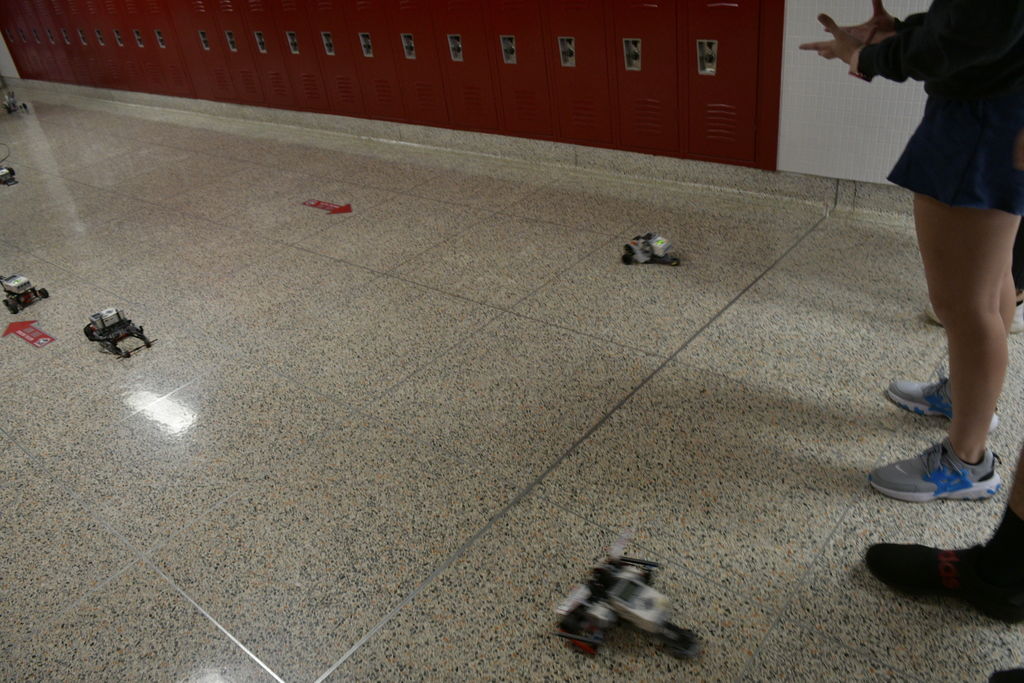 Who got to spend an entire day staging a beautiful home that sits on the back 9 of Muirfield Village Golf Course? Westfall Junior Cloe Gardner! Cloe wants to start her own business as a professional home stager and yesterday job shadowed with Jodi at Choice Designs Staging in Dublin! What a great experience! Way to go, Cloe!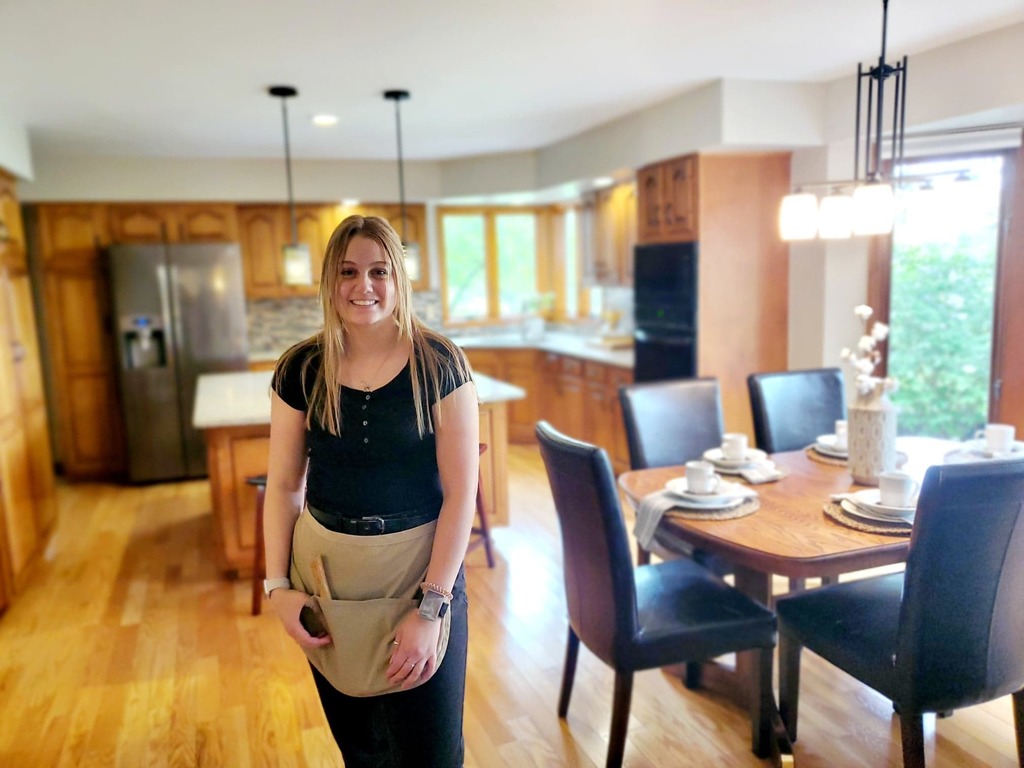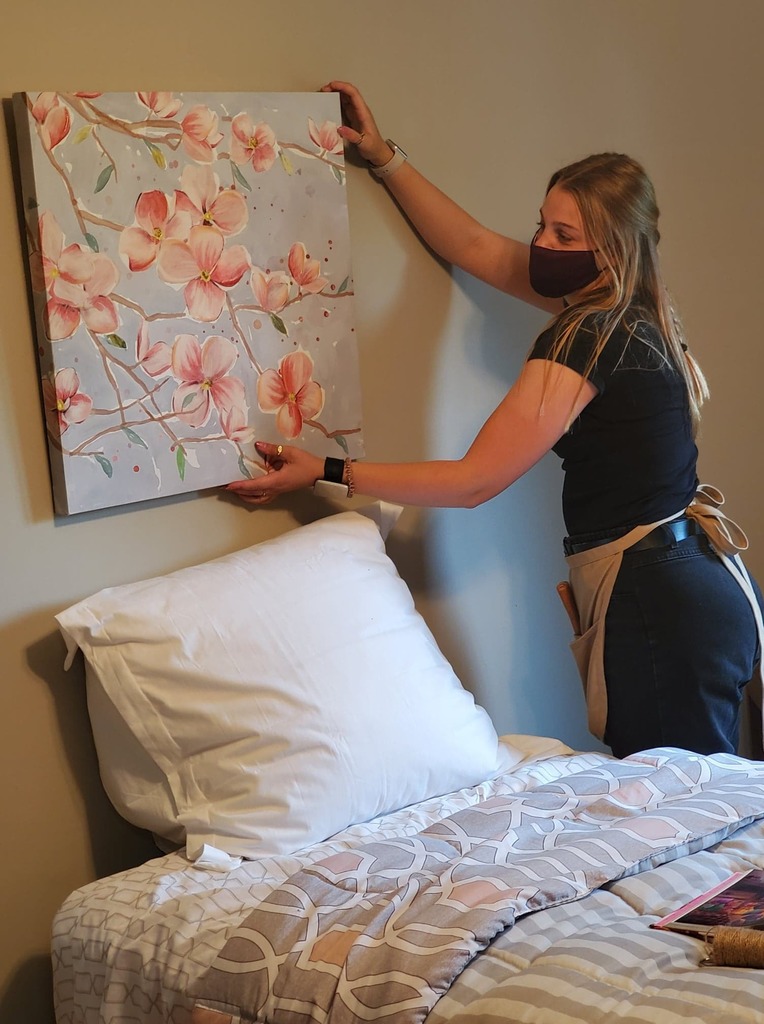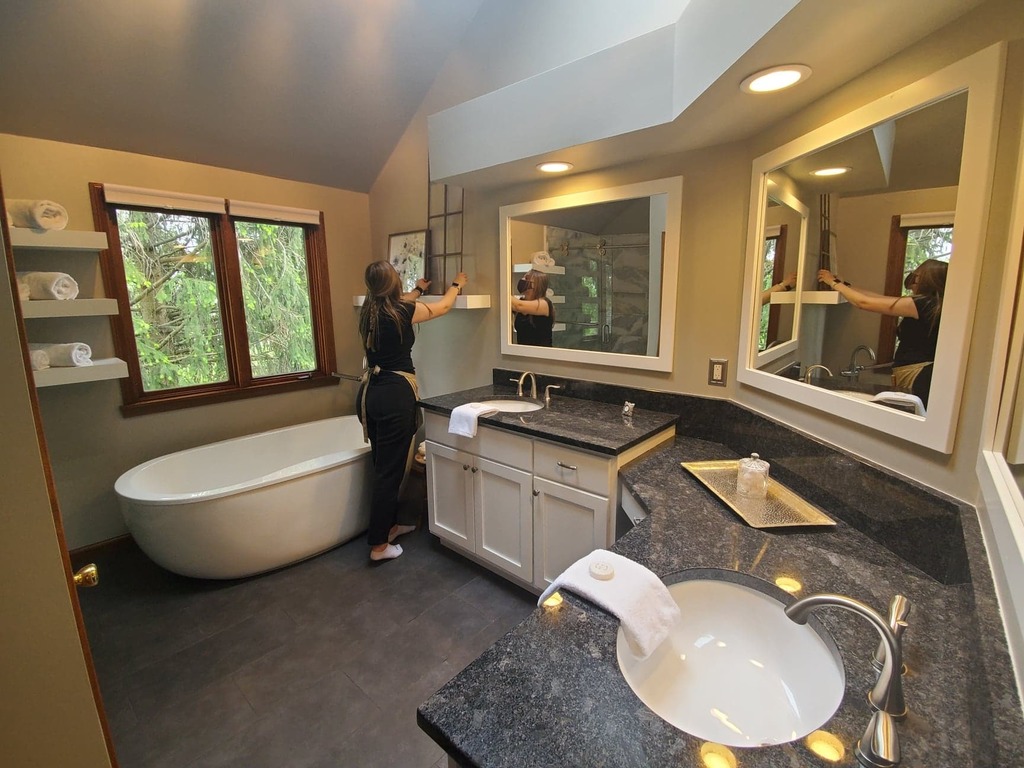 Congratulations Leah!


Congratulations Gavin!