NEWS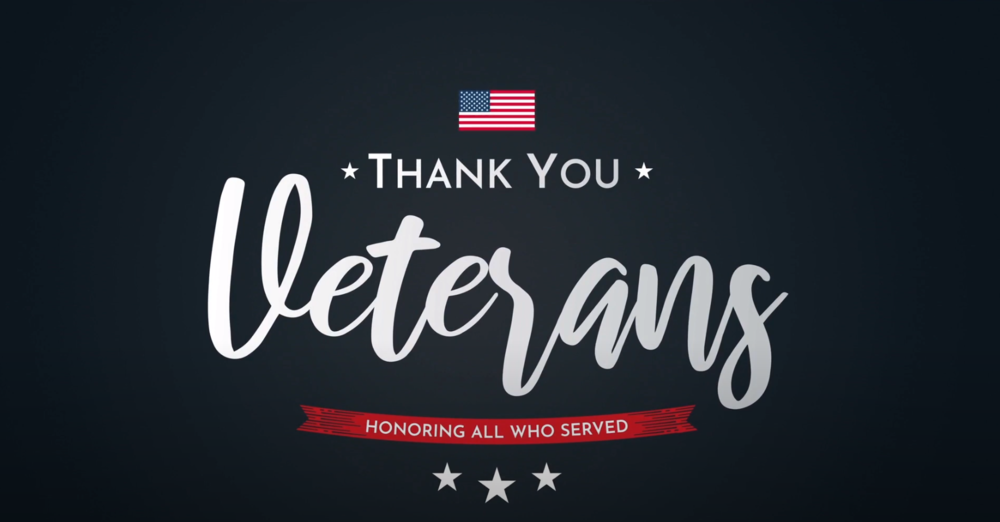 Today, and every day, we are so thankful to those who have sacrificed so much for us! Thank you Veterans! Please enjoy the slideshow presentation prepared by Student Council.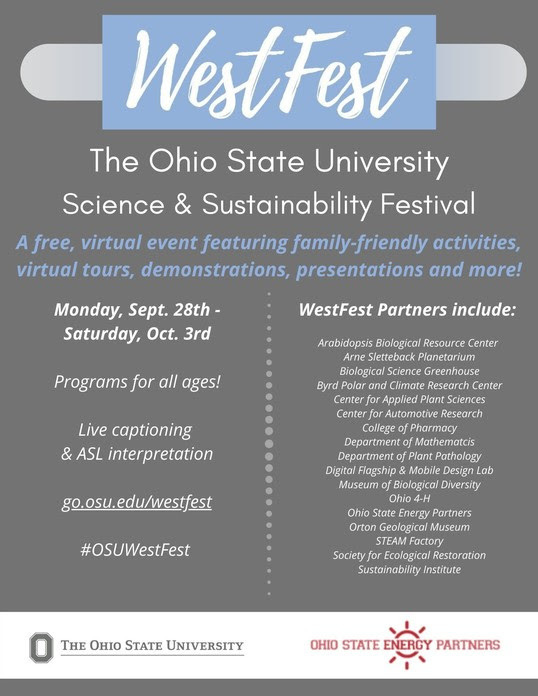 WestFest: West Campus Science & Sustainability Festival Join the Ohio State University from Sept. 28 through Oct. 3 for six days of exciting, family-friendly online events showcasing...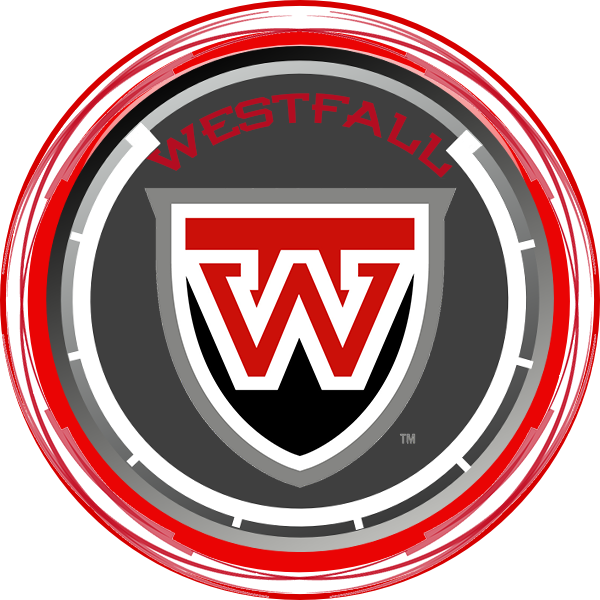 - ALERT - Westfall Local Schools was made aware of a possible attempted abduction of one of our students this morning while waiting for the school bus in front of their home. The incident...
SEE ALL NEWS
Events