NEWS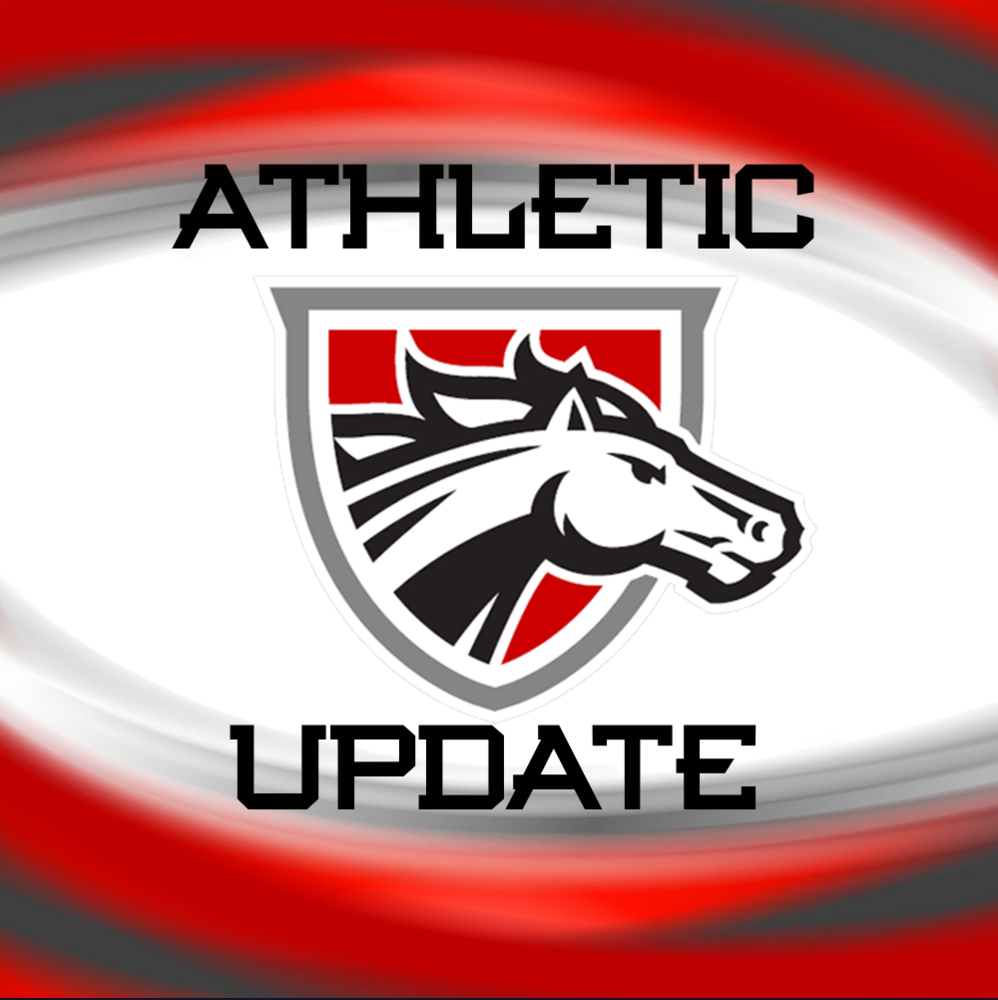 Westfall High School and Middle School will make necessary modifications for all athletic events for the winter seasons due to the current Pandemic of COVID-19. Westfall Local Schools will follow...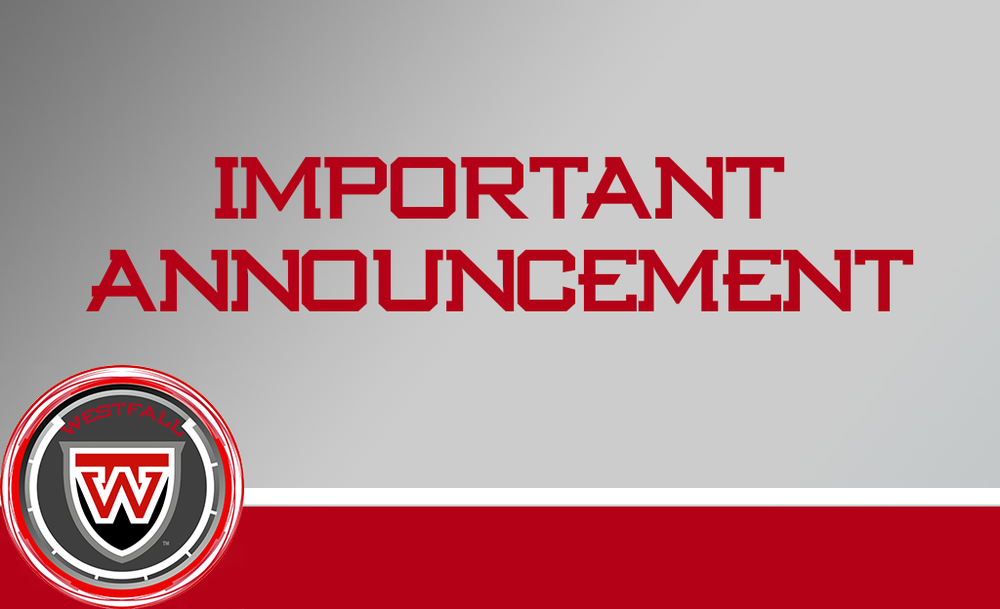 Dear Westfall Middle School Families, We have now been on a five-day-per-week schedule for nearly six weeks, and things have actually gone quite smoothly. With nearly 1,500 students/staff here...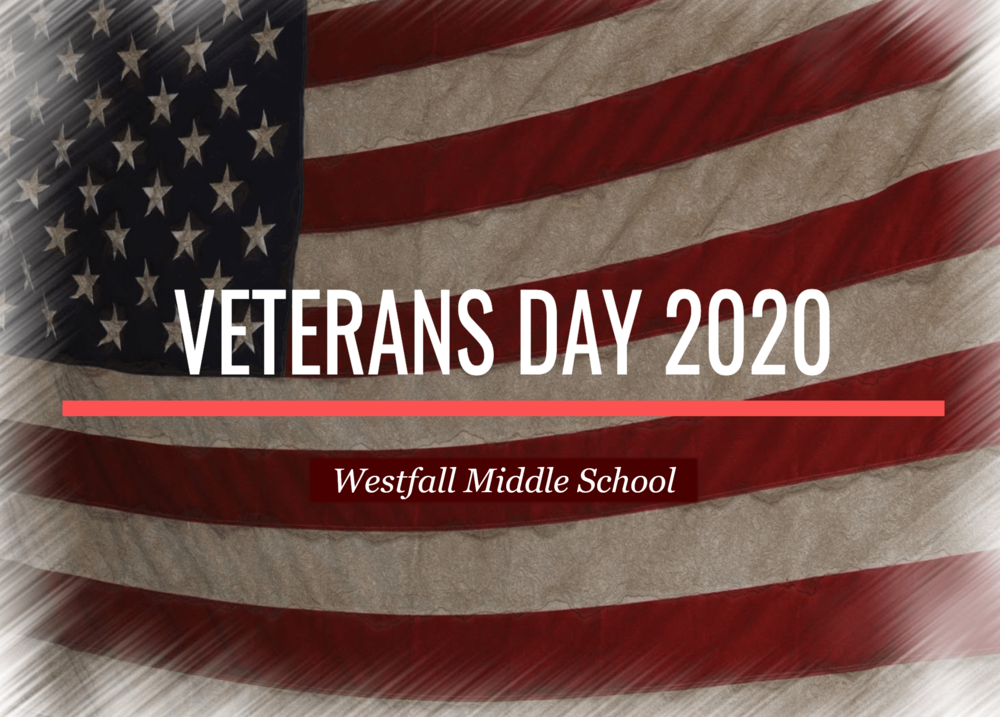 Thank you to all the veterans across this great nation. Today and always, we honor you.
SEE ALL NEWS
Events