Using the STEM Engineering Design Process, Mrs. Woods challenged her second-graders to help Jasper Rabbit contain some creepy carrots by building a fence around his garden. They used popsicle sticks, a little bit of glue, and a lot of creativity to design and build a fence tall enough to keep the carrots from escaping. Afterward, they reflected on their design process along with a short story about what would happen if the carrots escaped from their fence. They impressed us with their excellent designs!

Reminder: There will be NO SCHOOL on Monday, November 6, due to Teacher In-Service. Classes resume for students on Tuesday, November 7.
Congratulations to our October Students of the Month! They were showing Mustang PRIDE by being Prepared, Respectful Individuals Determined to Excel! Dakota Underwood, Henry Gibson, Madison Myers, Alayna Ingles, Scarlett Clark, Levi Scior, Ashlee Chipman

Mark your calendars for these self-guided, private Zoom meetings that you can tune into at home or on the go. The series has several great topics from licensed therapists designed to help parents support their students. Select a topic of interest and scan the QR code to register!

For students in grades K-6 interested in wrestling, join us at a FREE CAMP on November 14 & 15 from 6-7:30 PM in the Wrestling Room. If interested in joining the biddy wrestling team, the first practice is November 21 from 6-8 PM. $100/person. Register online at bit.ly/3QjJF8B.

Click the link to access the November edition of WES Counselor's Corner Newsletter:
https://5il.co/288ox
.

Congratulations to our October Staff Members of the Month! Cindy Andrews, Educational Aide Lisa Jones, First-Grade Teacher Christian Payne, Kindergarten Teacher We proudly recognize your outstanding contributions and commitment to success!

Reminder: There will be NO SCHOOL on Monday, November 6, due to Teacher In-Service. Classes resume for students on Tuesday, November 7.

Several WES students earned the opportunity to silly string Principals Mrs. Patterson and Mrs. Wolfe during yesterday's assembly that recognized the importance of modeling positive student behavior through Mustang P.R.I.D.E. - being Prepared, Respectful Individuals, Determined to Excel.

Mrs Woods' 2nd-graders discussed the difference between dry & wet ingredients and the importance of following the steps of a recipe. They worked on measuring & the delicate art of cracking eggs while practicing cooperation. Their finished product was loaves of pumpkin bread! YUM!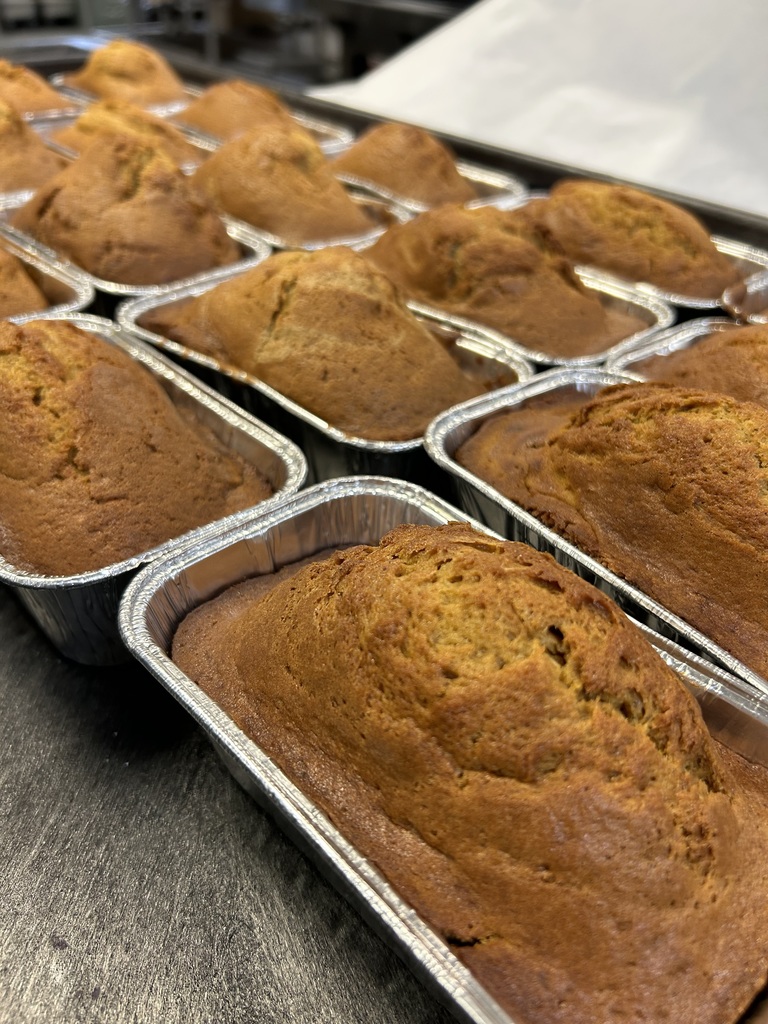 Our "Staff Chili Cook-Off" at WES was a huge success!! Thanks to all the participants, and congratulations to the winners! First Place: Erica Whitt Second Place: Candy Webb Third Place: Courtney Wiater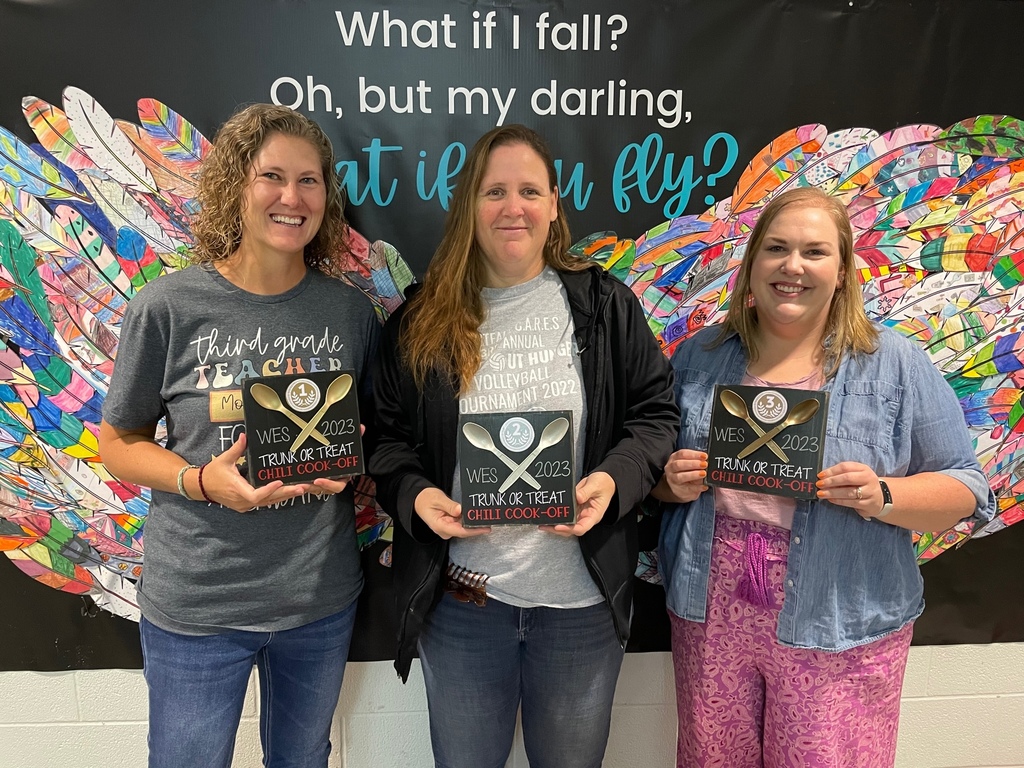 Did you know that October is Fire Prevention Month? Local firefighters Russell McGinnis and Gabe Shonkwiler visited our preschool students to raise fire safety awareness and share tips to feel confident and prepared in case of an emergency.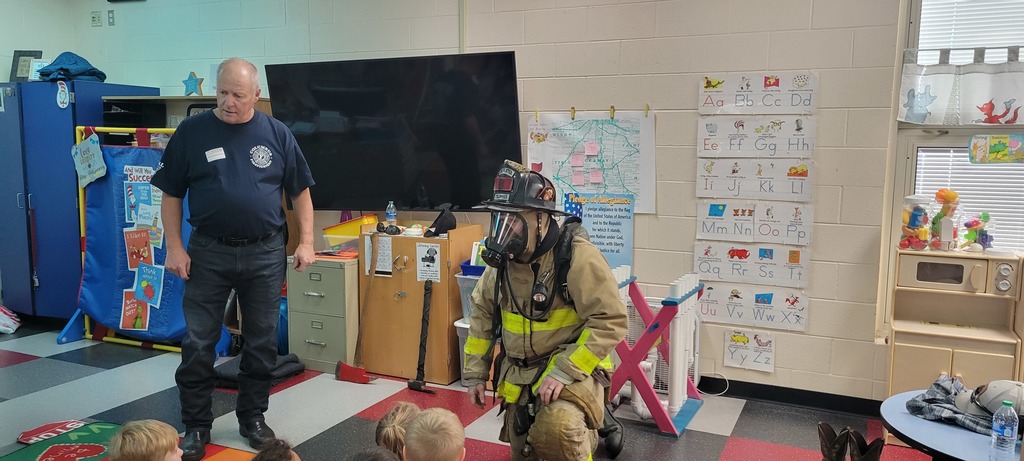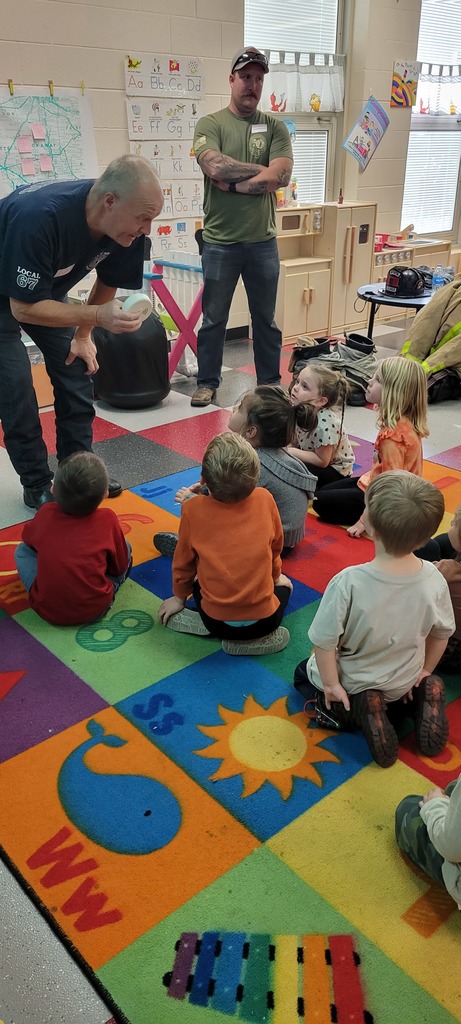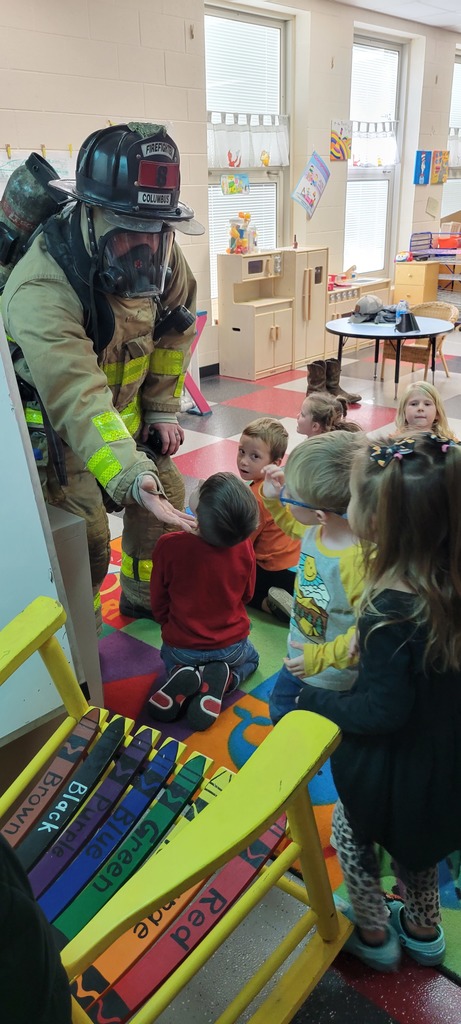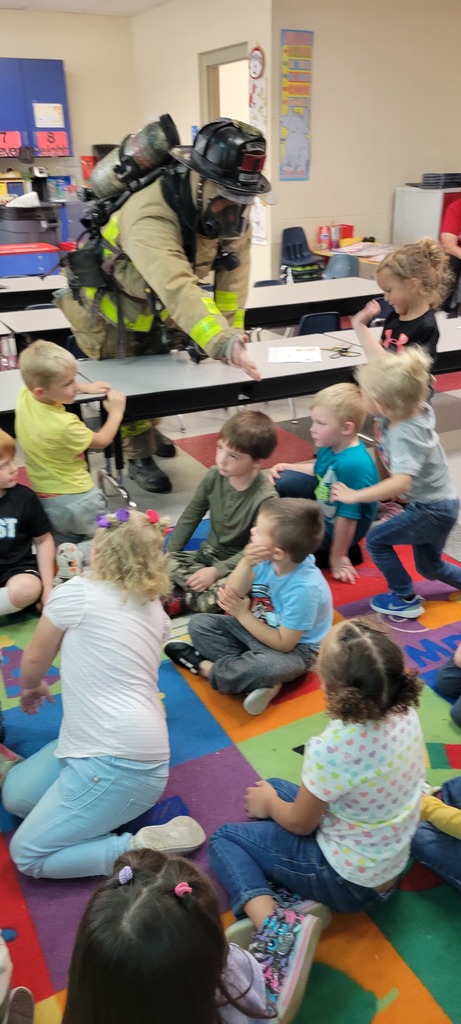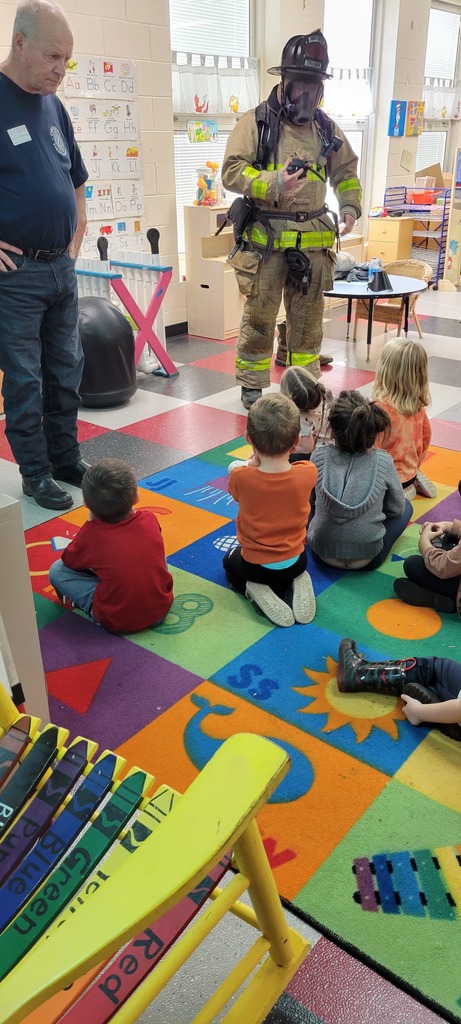 Westfall Elementary Harvest Parties will be held Friday, October 27, from 2:15-3:00 PM (with the exception of AM preschool). Parents/Guardians, if attending your student's party, please arrive at the front office by 2:15 PM to receive your visitor pass.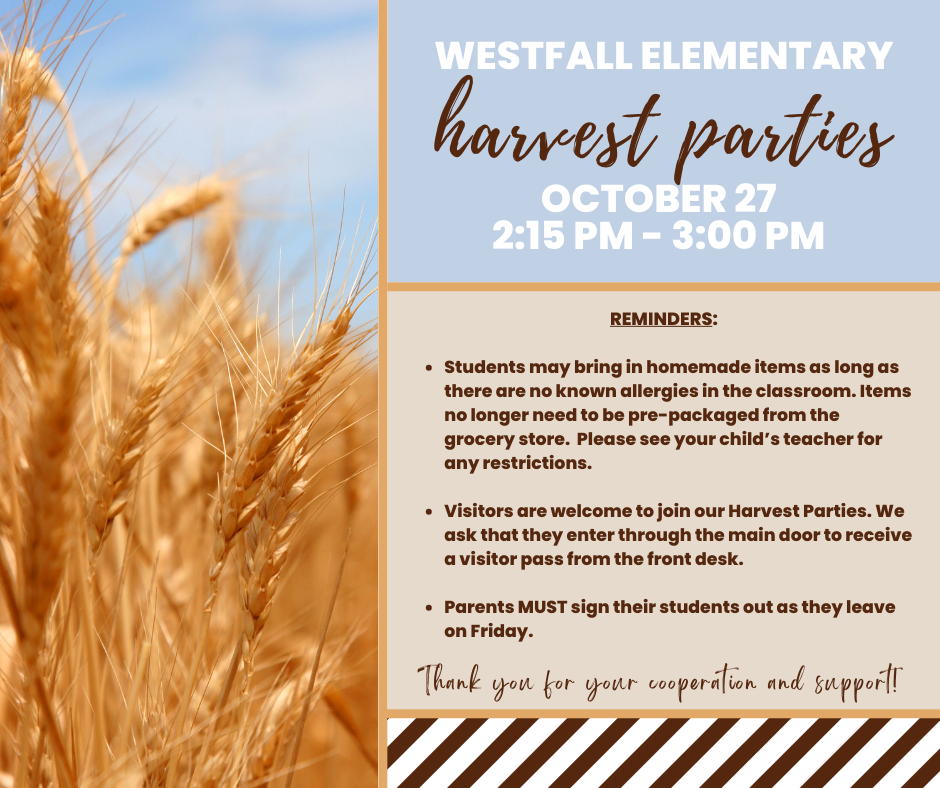 Pumpkins, pumpkins, and more pumpkins!!! Mrs. Whitt's and Ms. Wolfe's 3rd-grade students expressed their creativity by bringing book characters to life through book-character pumpkins! Many thanks to Reeb's Farm Market for their generous donation of pumpkins for this fun project!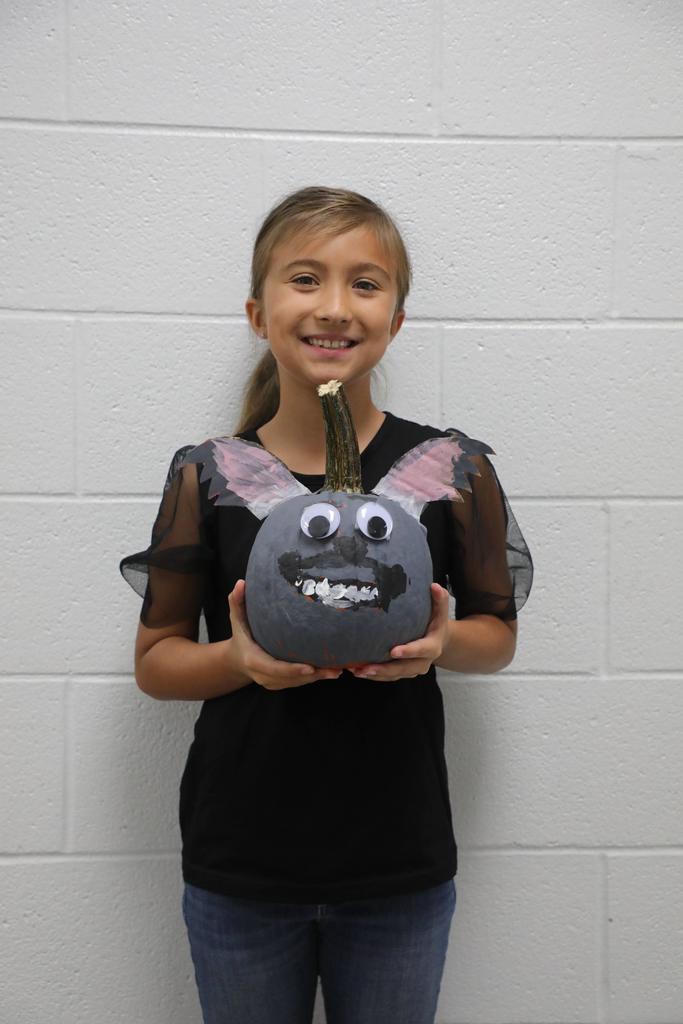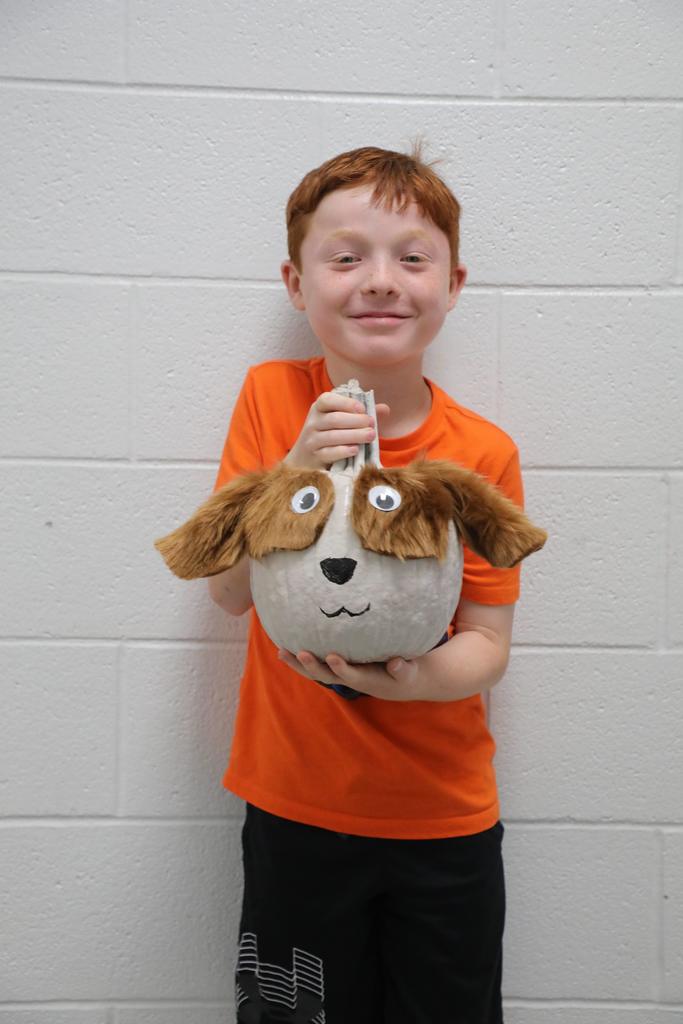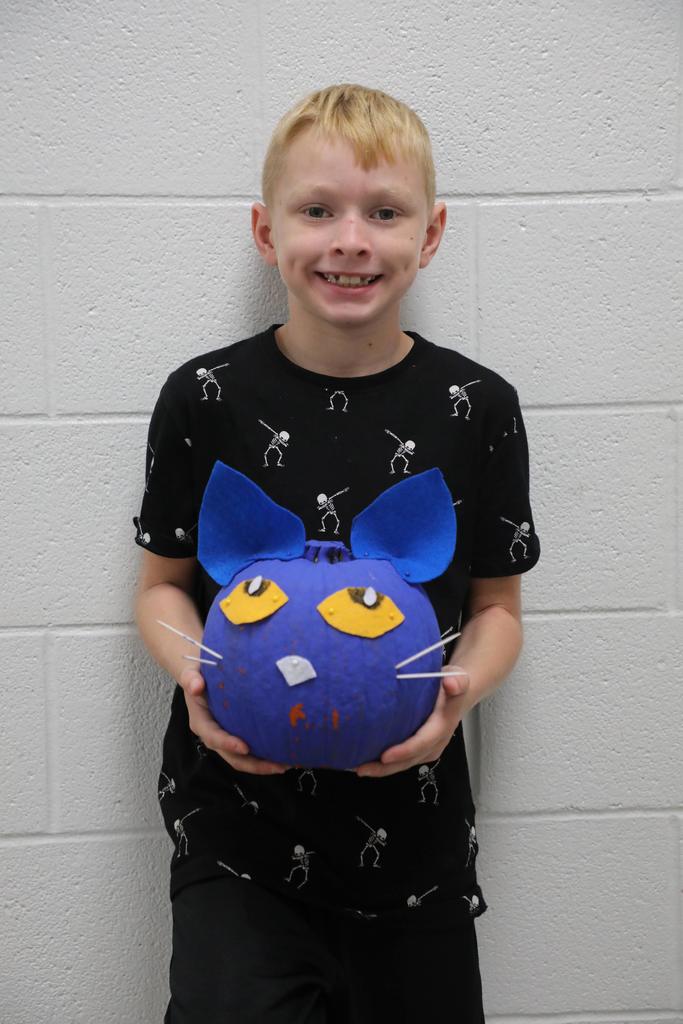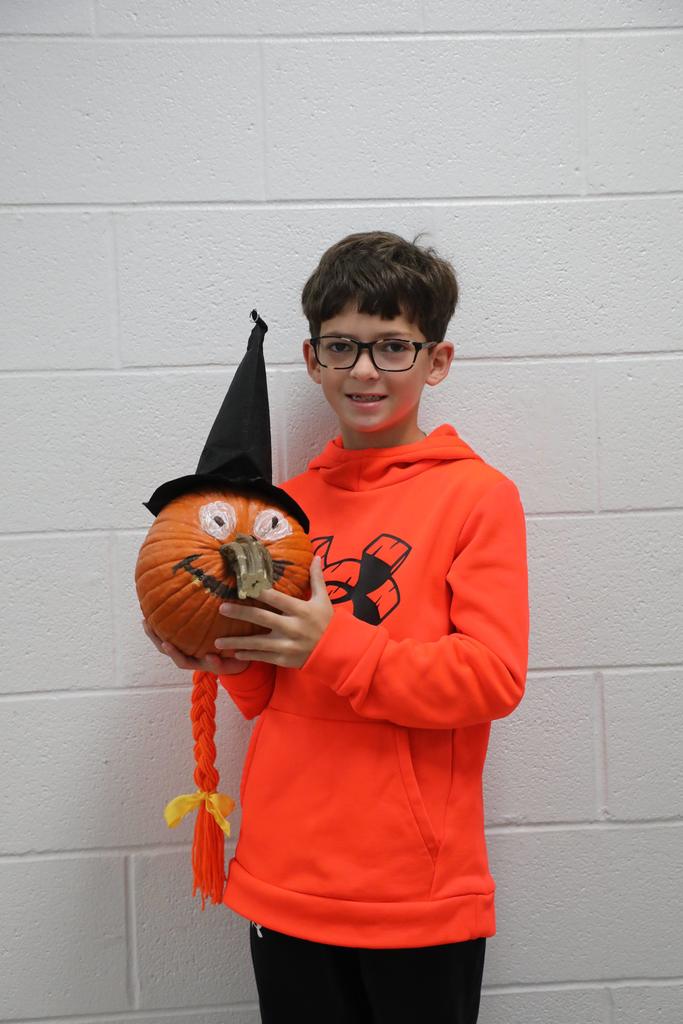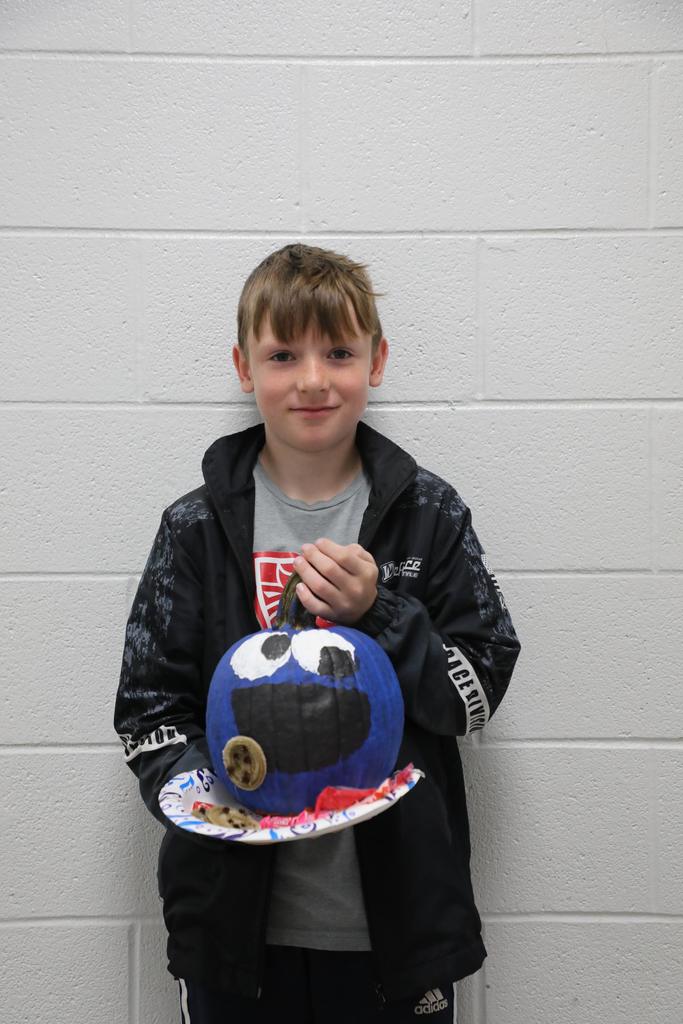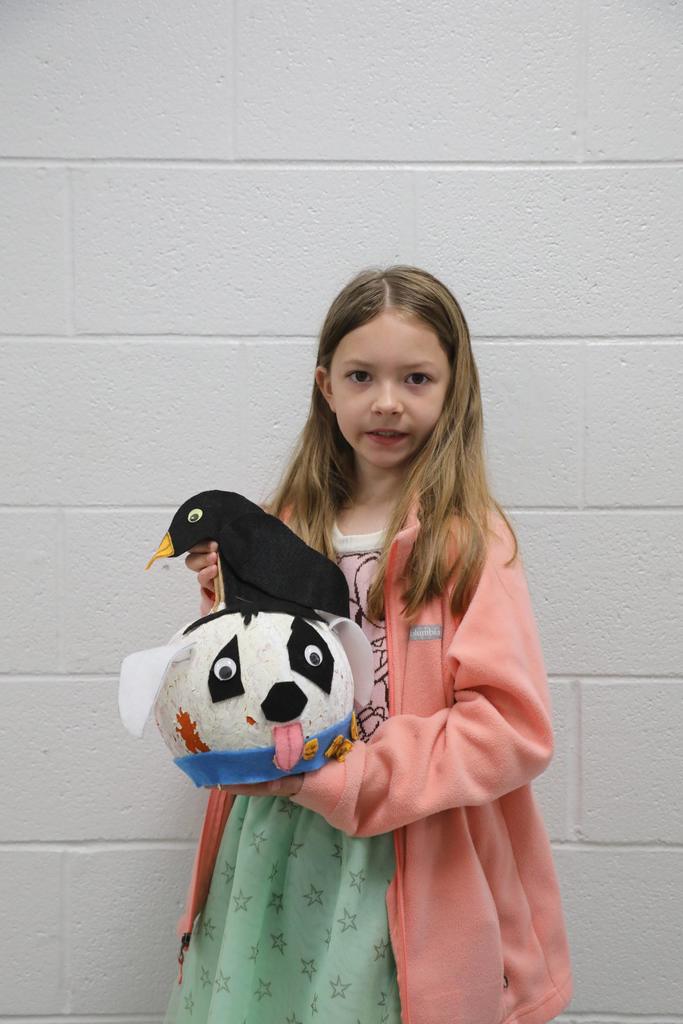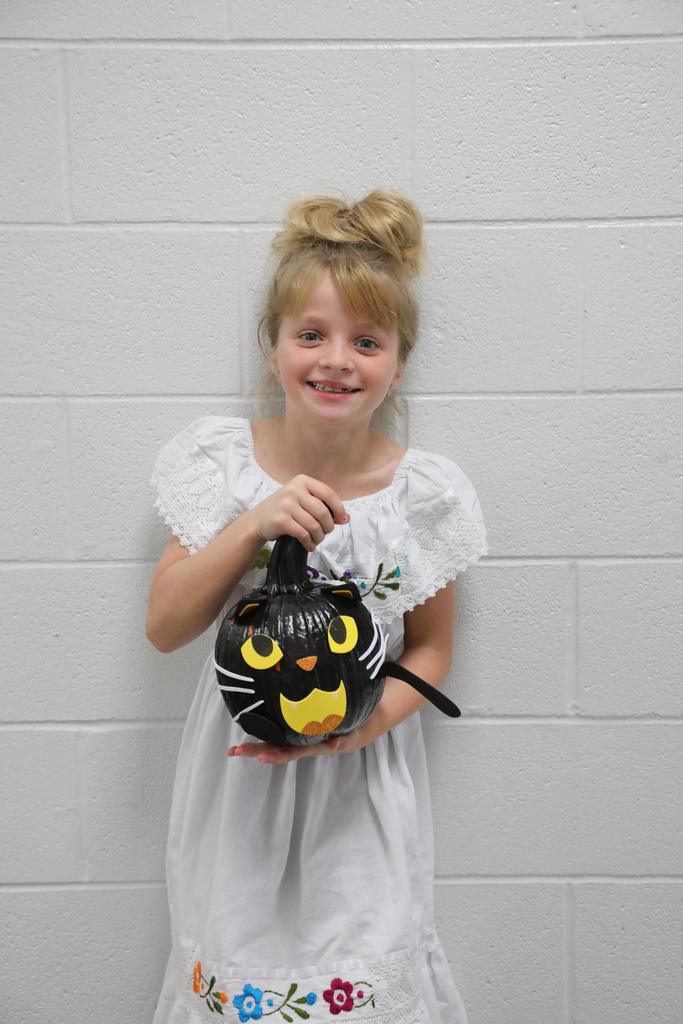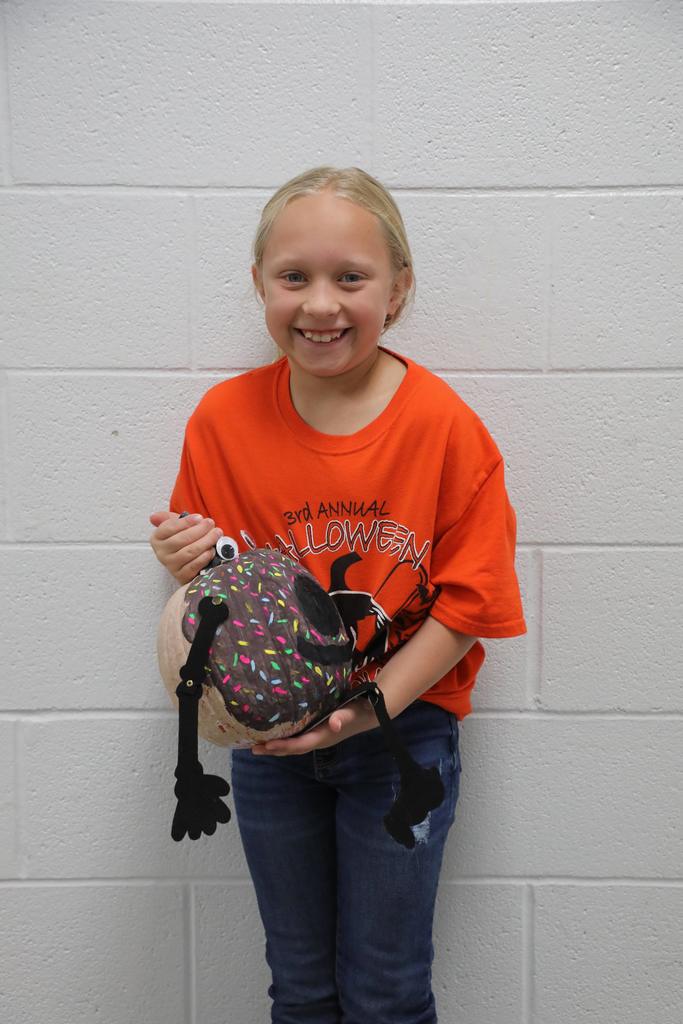 WES Student Council is hosting Trunk or Treat on Wednesday, October 25, from 5:30 PM to 7:00 PM. Staff and community members will be set up in front of the school. We look forward to seeing you at this fun community event!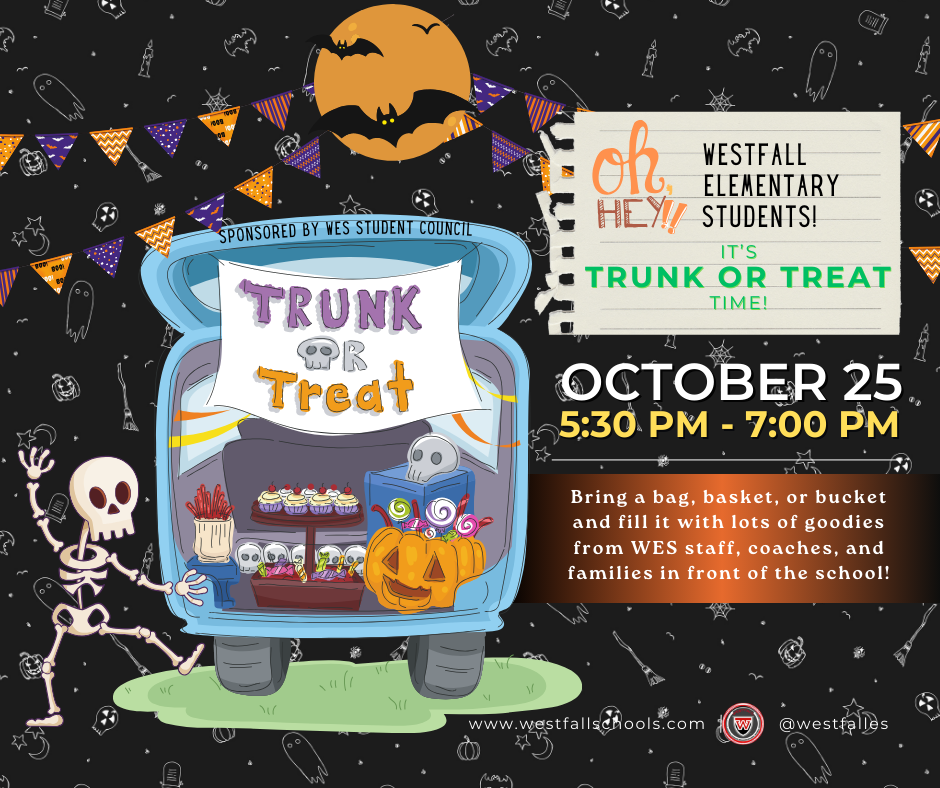 Exciting News: The tomatoes grown in our WES 1st Grade Community Garden won Second Place at the Circleville Pumpkin Show!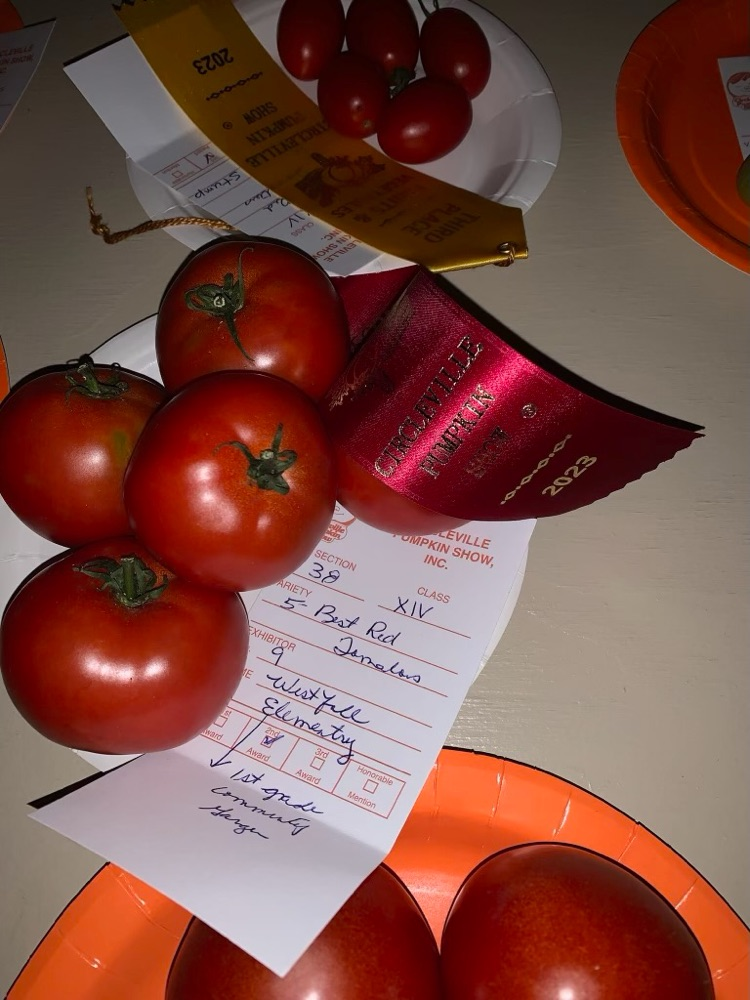 Best of Luck to our 2023 Westfall representatives for the "Greatest Free Show on Earth" Circleville Pumpkin Show! Izabella Picklesimer and Aubrey Clark, competing for Pumpkin Show Queen and Kennedi Cox competing for Little Miss Pumpkin Show!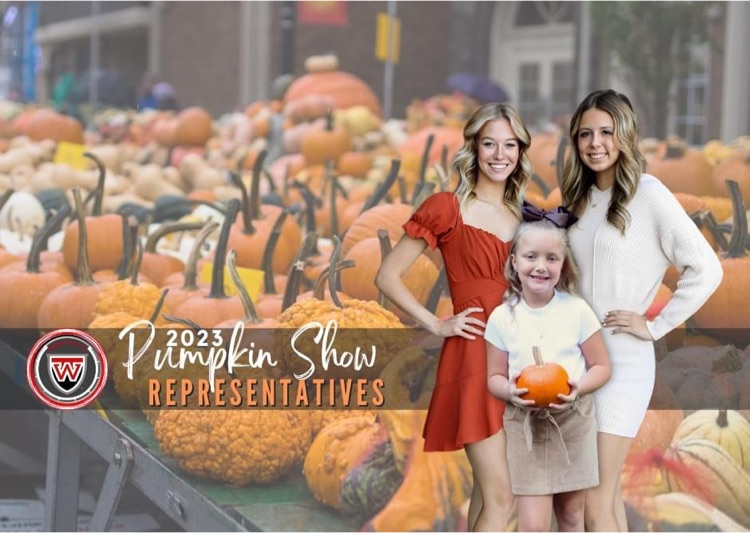 All 4th grade families: Make sure you've marked your calendars for Wednesday, November 15th at 7:00pm to see our music program "Full of Wonder". WES 4th graders have been working so incredibly hard and they know you'll love it! Due to the use of black lights for the finale piece, students need to wear dark colored clothing with no white or bright colors. If you have any questions, please reach out to Miss Wynkoop. Looking forward to seeing you there!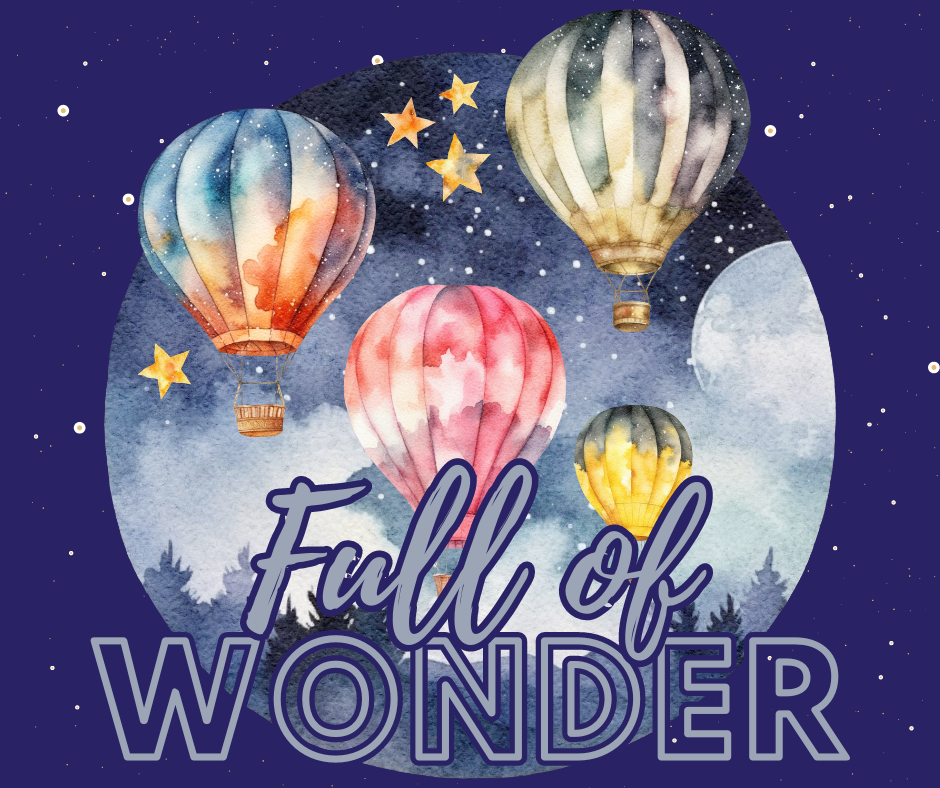 REMINDER: Fall Break begins with a 2-hour early release on Tuesday, October 17, and runs through Friday, October 20. School resumes on Monday, October 23.

While Unity Day falls on October 18 this year, WES decided to get a jump on things by celebrating early. The halls were filled with the bright and cheerful color ORANGE, synonymous with kindness, acceptance, and inclusion, making it the ideal color to represent unity!