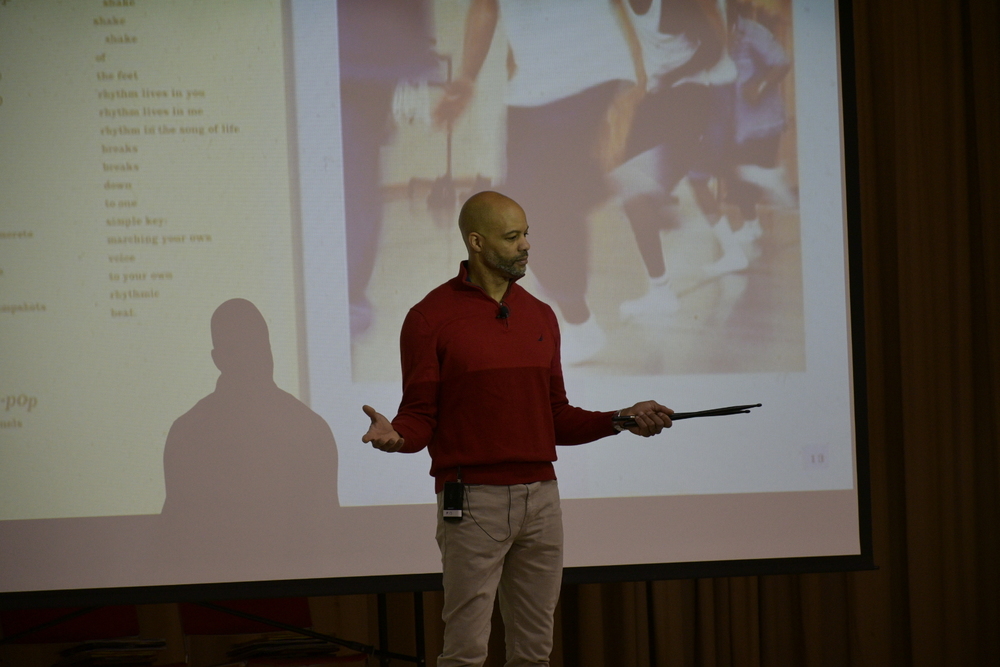 Award-winning author, photographer, and poet Charles R. Smith Jr. visited Westfall this week! He has over 30 books to his credit. He has received numerous awards, including the Co...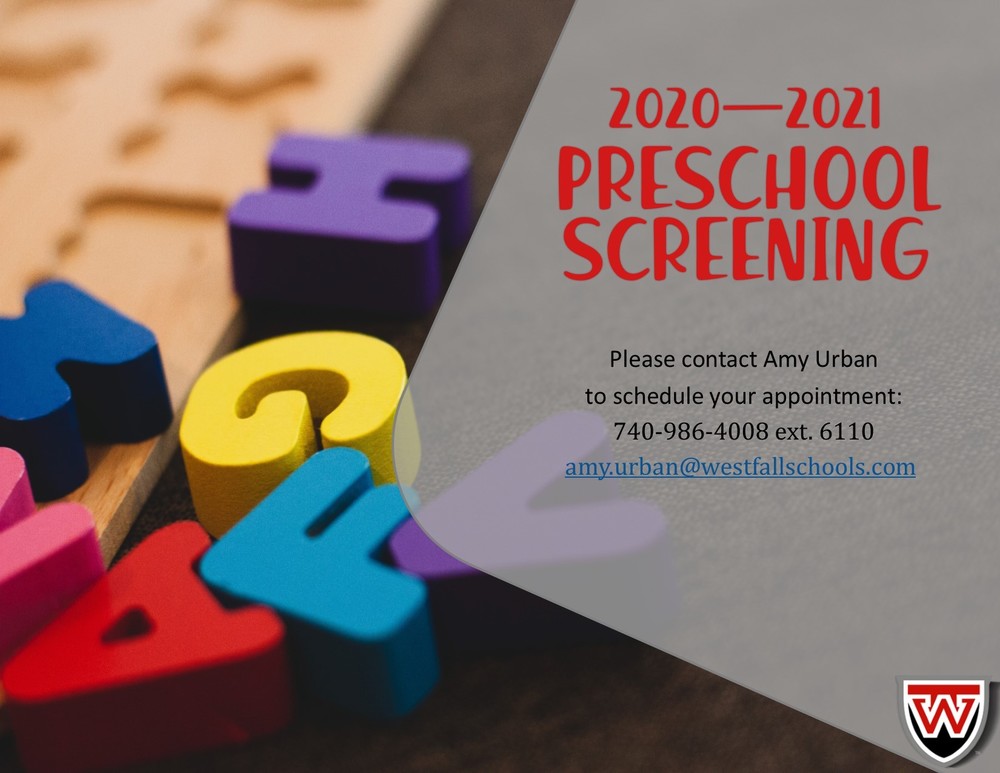 Families need to contact Amy Urban at 740-986-4008 ext 6110 or at amy.urban@westfallschools.com to set up an appointment. The following forms need to be brought in to your schedul...

Yesterday, Governor DeWine announced that there are three confirmed cases of Coronavirus (COVID-19) in Cuyahoga County, Ohio. Along with that announcement, there were some recommen...