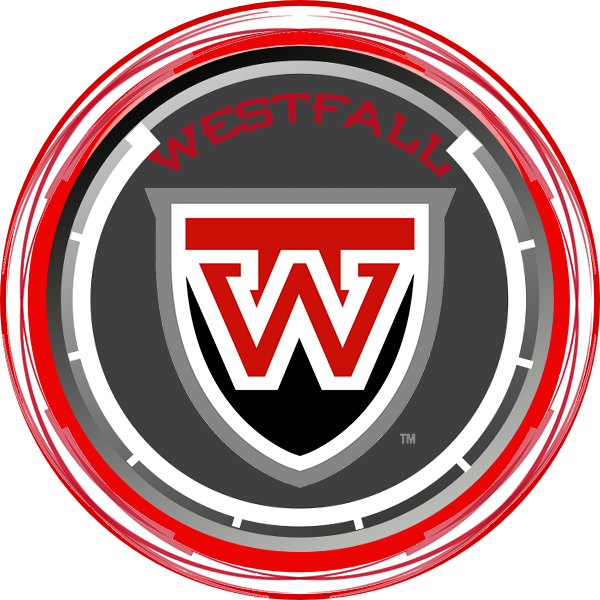 WESTFALL ELEMENTARY
Carole Moore, Administrative Assistant
Janet Adams, Administrative Assistant
(740) 986-4008
WESTFALL MIDDLE SCHOOL
Tish Chenoweth, Administrative Assistant
(740) 986-2491
WESTFALL HIGH SCHOOL
Tammee Kaminski, Guidance Assistant
(740) 986-2911 x2130
DISTRICT OFFICE
Paula Dumm, Administrative Assistant
(740) 986-3671
Dear Parent/Guardian,
Westfall Local Schools will be using an electronic system to replace paper forms that parents fill out at the beginning of every year when school begins. The athletic department has used FinalForms for several years and we will roll it out for use in the buildings for the 2022-2023 school year. The big change for parents will be that once parents enter student information it will only need to be updated electronically at the beginning of each school year eliminating the need to fill out paper forms. If you do not have computer access, there will be computers available at the open house in each building right before school begins in August.
FinalForms is an online forms and data management system that guarantees compliance, distributes data, and reduces liability within our district. FinalForms saves student data from sport-to-sport, club-to-club, year-to-year, eliminating paperwork from your life. At a minimum, you will log in to update, verify, and sign forms once per year, or as often as your information changes.
If you have a student-athlete at the high school or middle school, you are probably already familiar with FinalForms. Our Athletic Department is extremely satisfied with the simplicity and organization that the program delivers to administrators, coaches, and parents.
We are asking that ALL parents use FinalForms.
Please register at https://westfall-oh.finalforms.com/
Note: If your student is new to the district (kindergarteners and transfers), please be sure to click the "New to District" checkbox when registering your student.
If you require support, scroll to the page bottom and click "Use Support" or click on this link:
https://westfall-oh.finalforms.com/support
Thank you for your assistance in streamlining our paperwork at Westfall Local Schools.
Sincerely,
Jeff Sheets, Superintendent