EDIT MAIN
A message to Our Westfall Community from Mr. Jeff Sheets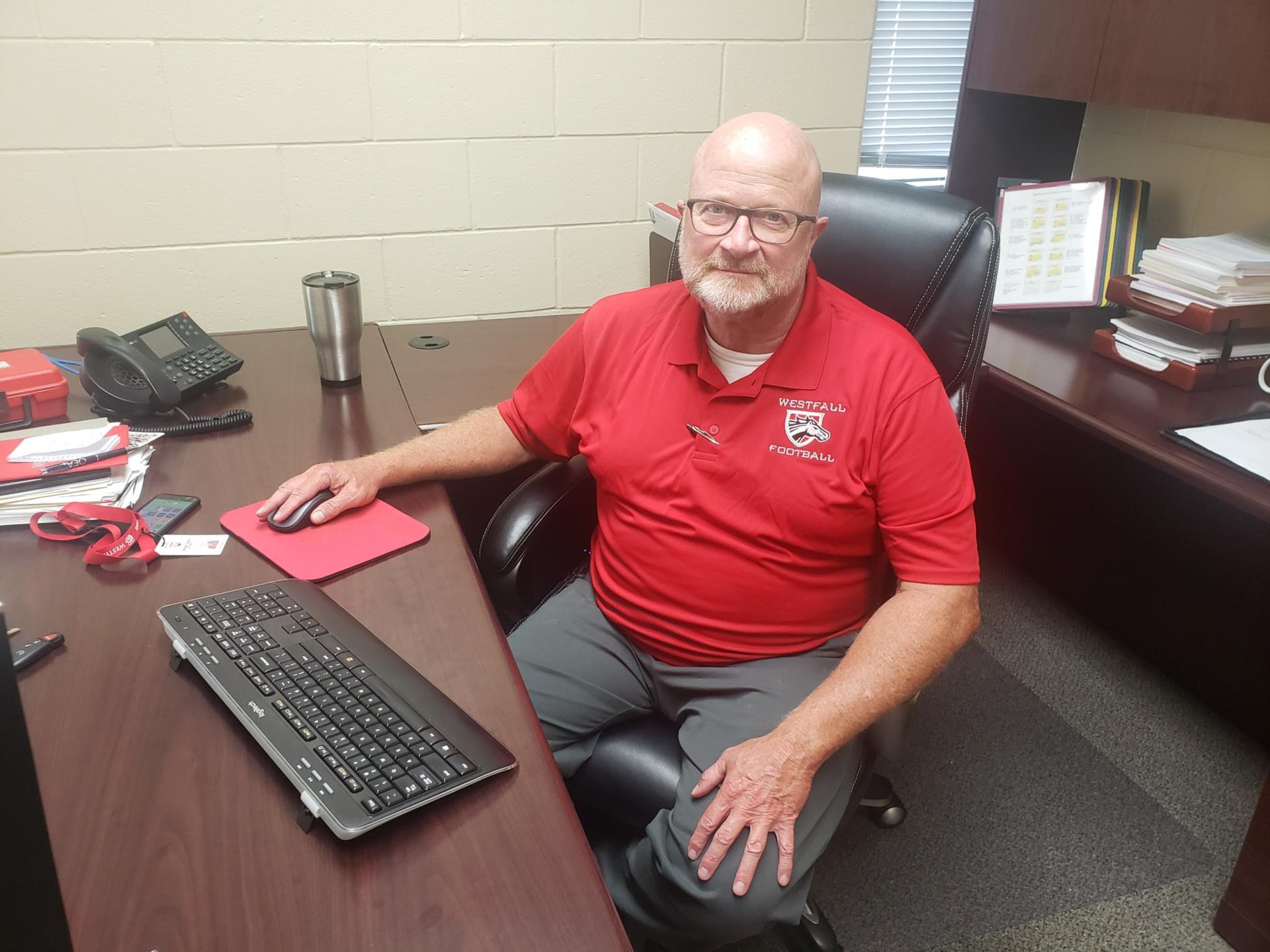 I am pleased to be serving the Westfall Local School District during the 2020-2021 school year!
Westfall Schools are the center of a great community and we want to reflect that in all that we do. We are simply committed to being the best that we can be.
Our schools intend to acknowledge the three focuses of the Board of Education. They are:
To educate the whole child
Make safety our top priority
Continue addressing permanent facility improvements as we prepare for our future
I also have a focus of communicating all of the positive accomplishments that occur in this district to our community. Our students are exceptional and will be ready to encounter what comes after their high school graduation.
Please look for positive ways to support our students during this year.
Go Mustangs!
Jeff Sheets, Superintendent